It's no secret that Bali is one of the top lists favorite destinations in the world. Year to year, the number of domestic and foreign visitors coming to Bali shows positive growth. Surely, this doesn't just happen without cause. This island of thousand temples holds unparalleled beauty and charms that worth to see. Look at these 10 Reasons Why Bali is a Must-Visit Destination.
1

Admire Hindus Temples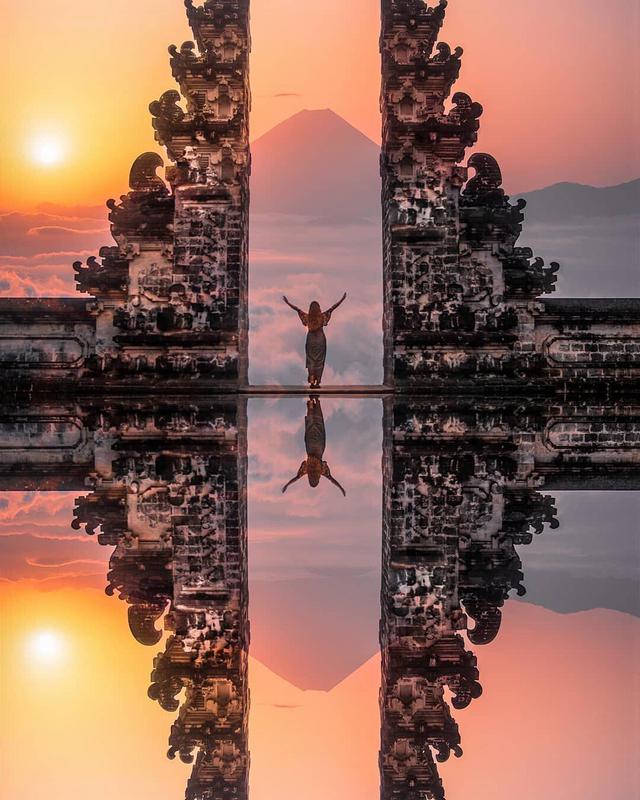 Photo by @almostfearlesscouple
Vacationing in Bali without visiting the temple, it sounds a bit incomplete. Bali is the island of thousand Temple; so in any area you pass by, it won't be difficult for you to find a temple. But of the many temples, there are some that often visited.
Apart from being beautiful and historically attractive, those temples to be indeed open to visitors, e.g. Besakih Temple, Lempuyang Temple, etc. Well if you're confused about which temple to visit, see 7 Must See Temples in Bali.
2

The Beaches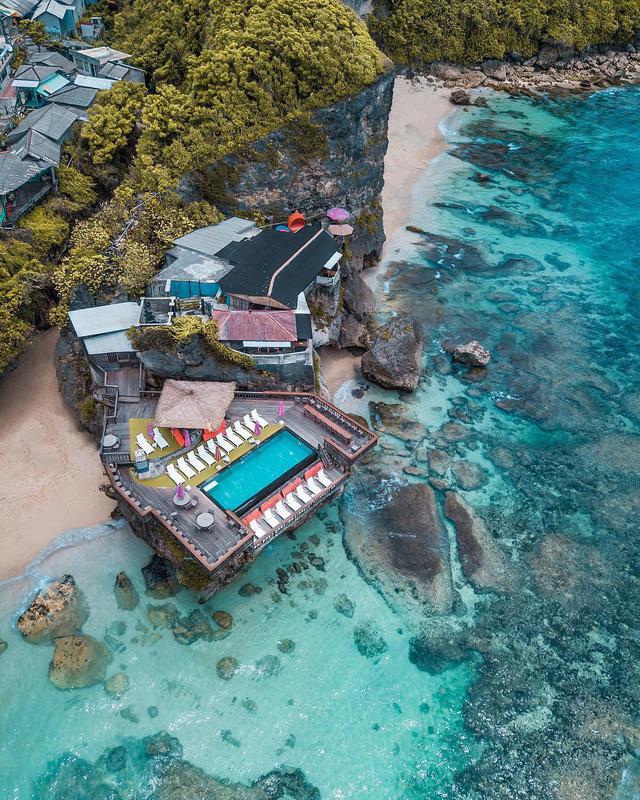 Photo by @__vaily__
Bali beaches are not always about Kuta or Sanur. This beautiful island has so many less-touched beaches that can awe you too. Serving you one of best beach life experience, the Jimbaran and East Bali area holds those beaches wait for you to discover.
Say it the Virgin Beach for those love underwater exploration and the Bingin Beach for surfer addict, and there's still so much to see, check our 13 White Sand Beaches You Need To Check Out In Bali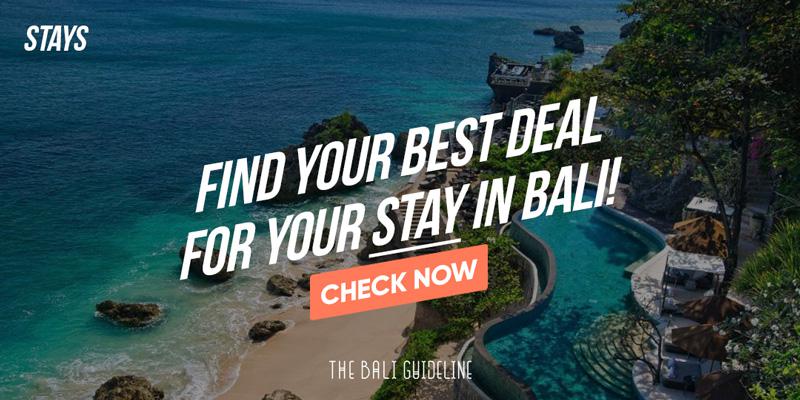 3

The Natural Beauty (Mountain, Waterfall)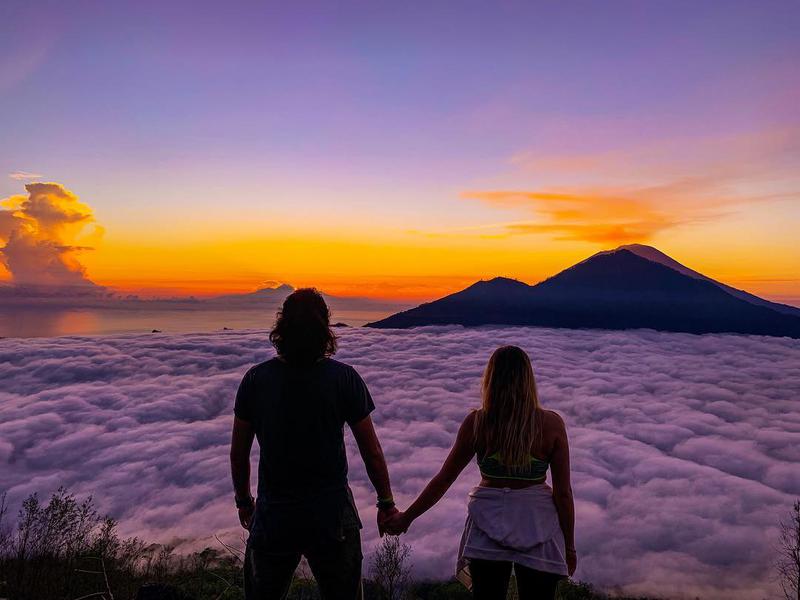 Photo by @hbudakli
In addition to the historical temples and the beauty of the Bali beaches, this island which is rich in verdant green landscape also offers various types of activities from mountain to waterfall. There is a lot to choose from.
The east or north Bali or even the mid-Bali area, each offers similar fascinating experience to explore. If the east Bali famous for its hiking activity to Mount Agung, the north Bali let you discover series of beautiful waterfalls.
4

Travel On Budget Or Luxury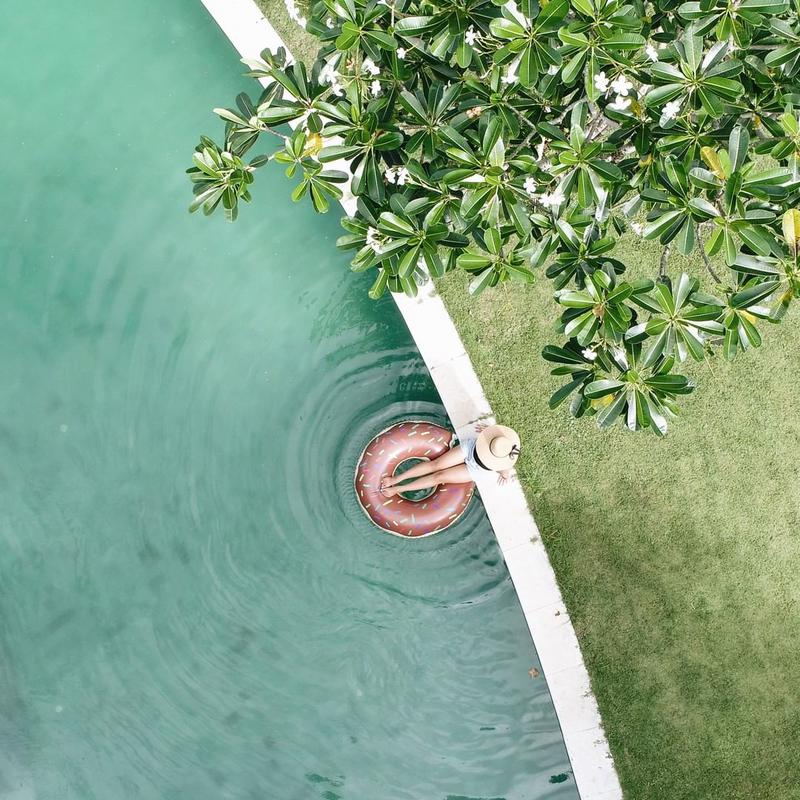 Photo by @balianavilla
If you already know Bali, you will not be in doubt to travel here. It's so flexible. It lets you choose either to travel on budget or that high end luxury. It has many options when it comes to accommodation, culinary and activity.
Starting from the 10 Dollars home stay to the million-budget luxury resorts, they are available for you to experience. Overall, Bali tailors your need for a fabulous vacation.
5

The Local People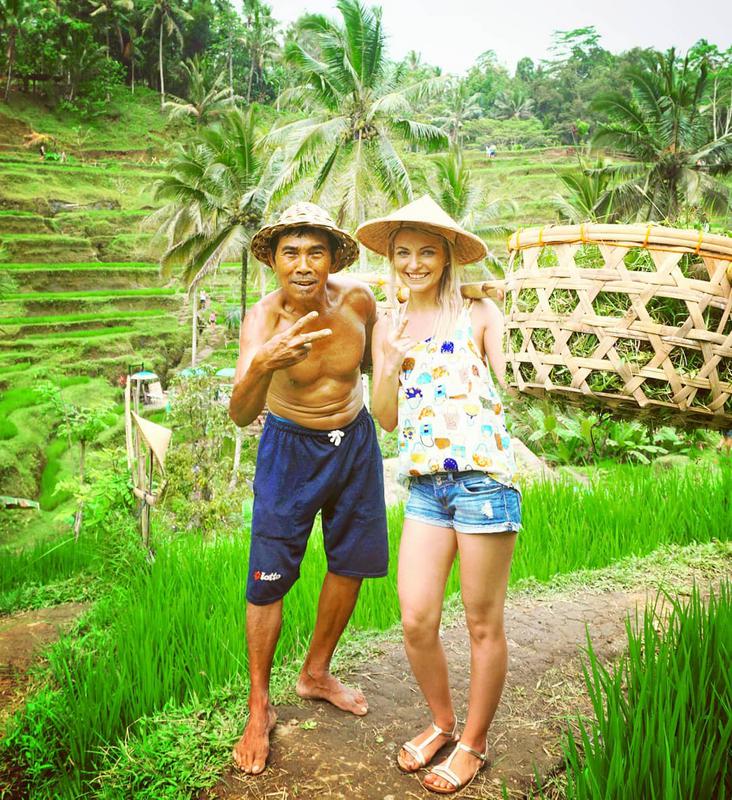 Photo by @love_salsa87
Well, if it's a Balinese business thing, there are three things we want you to know. First, it's an open secret that Balinese are very welcome to foreigners. Even though some people have limited English, they really want to communicate with tourists. Second, most of the Balinese are Hindus, hence they know at least a little about Balinese culture. Simply ask them if something makes you curious.
One more thing, there are a lot of Ketut, Wayan, Komang, and Made all over Bali. Even if you like to call your friends made or wayan, don't forget to ask his other names too. So if you decide to make a visit, you won't get confused.
6

Never Ending Adventure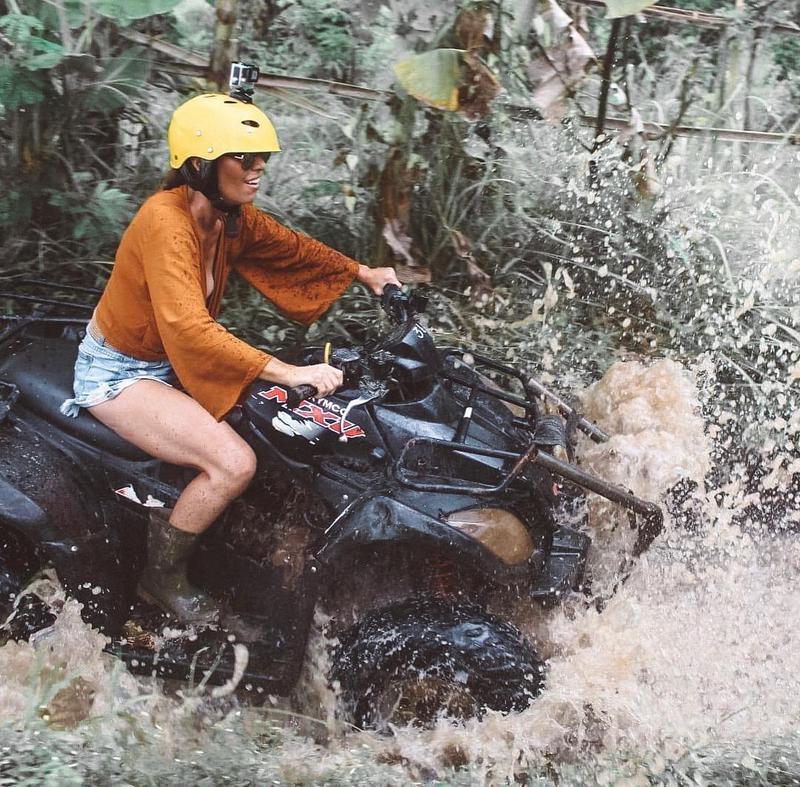 Photo by @lisa_loves__
If you are an adventure seeker, Bali will definitely satisfy your thirst of thrilling moments. So don't worry, there are many activities that you can try. Starting from sunrise trekking, snorkeling, rafting and the famous swing, they are all available for you. Check our trip deals to see what we have arranged for you!
7

Explore The Island (Nusa Penida, Nusa Lembongan And Ceningan)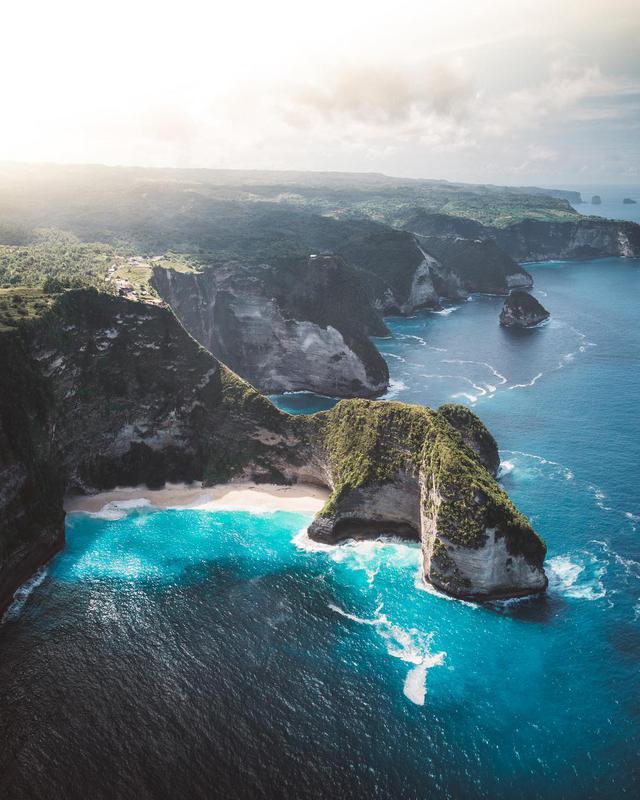 Photo by @ferditakesphotos
Aside of Bali that you know, there are three other beautiful islands that are still belong to Bali area, namely Nusa Penida Island, Nusa Lembongan Island, and Nusa Ceningan Island. Take a day or two of your time to vacation there too. You will not regret it for sure as the island offers an unforgettable experience. You can try snorkeling with manta, mangrove forest visits, etc.
8

Food Haven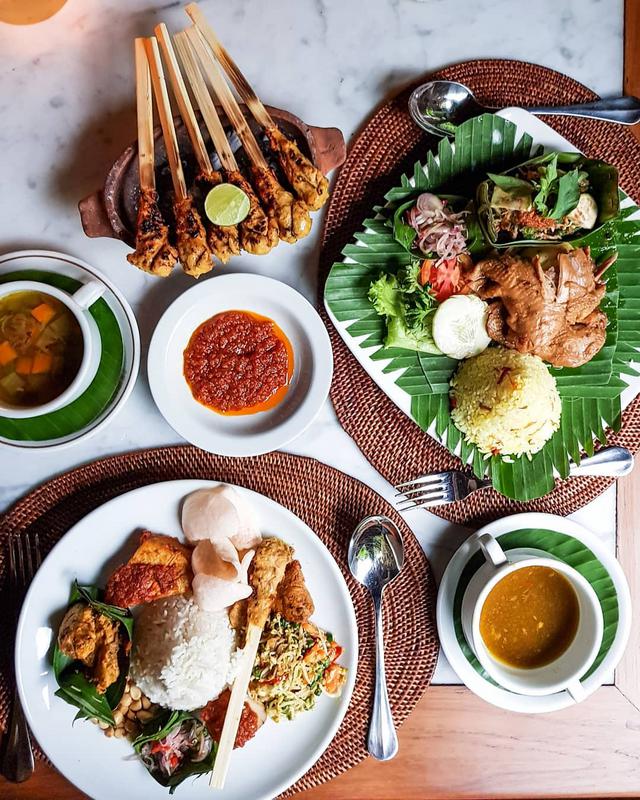 Photo by @zeboy
Similar like accomodation, Bali brims with restaurants that may satisfy your food cravings. Ranging from the local Balinese cuisines to the Asian, fusion, and western delicacies can be found in Bali. It let you have a dream like candle light dinner or go easy with food in a local stall or warung. Don't forget to check out our 8 must try local foods in Bali, or check out our dines recommendation all over Bali.
9

Bali's Nightlife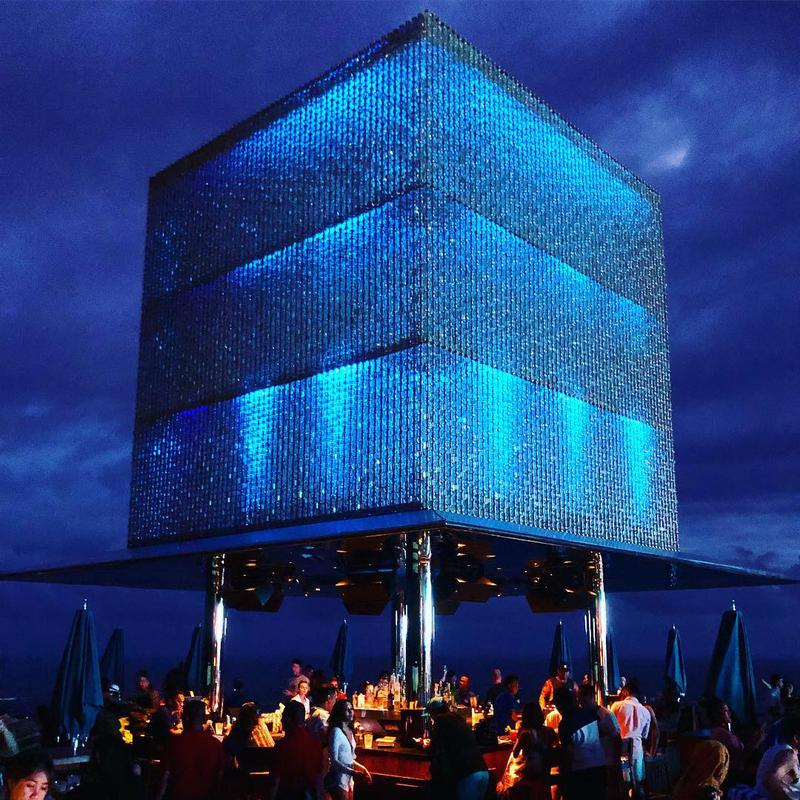 Photo by @christianjohanes_
This island serves you not only astonishing culture and natural beauty, Bali nightlife does exist for you too. It starts when other parts of Bali begin to sleep. The area of Kuta, Seminyak, and Nusa Dua come with various stylish night clubs and modern chic lounge and bar, to enjoy best nightlife in Bali.
10

Underwater Life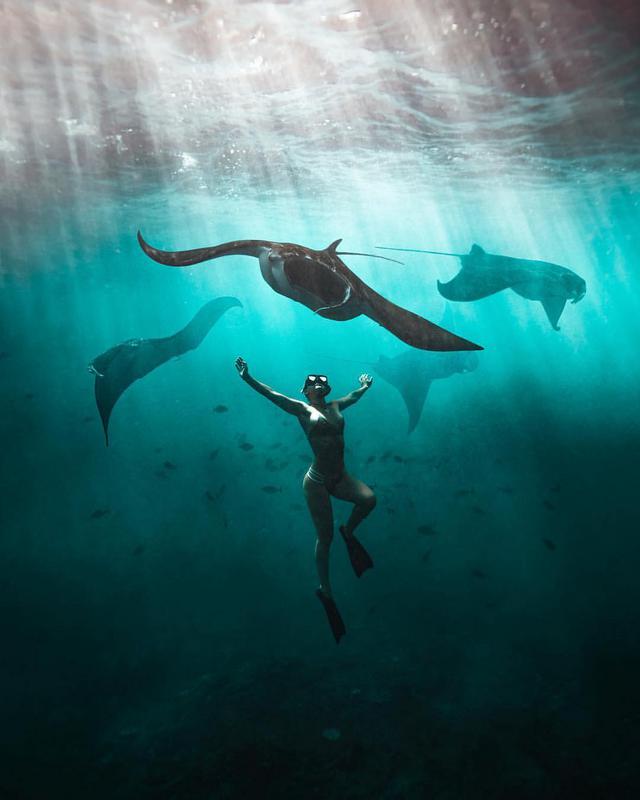 Photo by @brandonverdura
Bali's underwater is as beautiful as it's mountain and beach. You can try to get closer to your sea friends by snorkeling. Visit East Bali or the Island of Nusa Penida and Nusa Ceningan to meet the 5 meters creature, Manta Ray. Experience it once and have the beautiful coral reefs under crystal blue water added to your lifetime memories.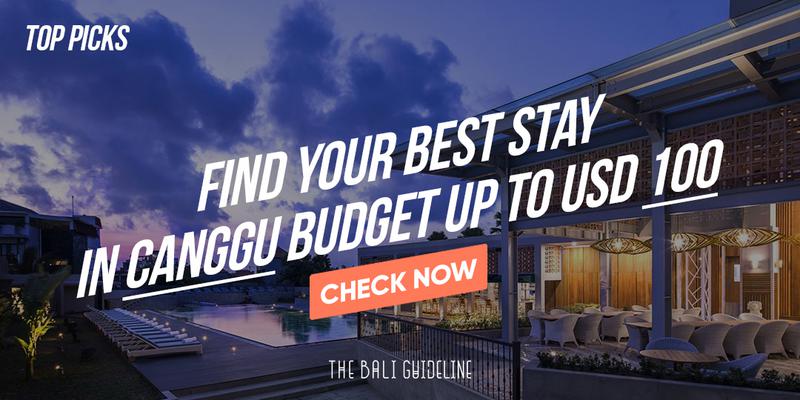 ---