Everyone dreams of a perfect fascinating getaway. So does when you plan to visit Bali. You definitely want everything to go according to your expectations right? So, it's better if you do more research about this beautiful island.
Bali will indeed spoil you with the beauty of its landscape, its unique culture, and the diverse tastes of cuisine, ranging from traditional to international. Amazing experience will sure be yours if you plan it carefully. And, don't come to the wrong place at the wrong time. There might be places that you don't want to visit and may not meet your expectations. So it is better to do a double check before you go. For your reference, check these 9 Places You Should Avoid on Any Trip to Bali!
1

Besakih Temple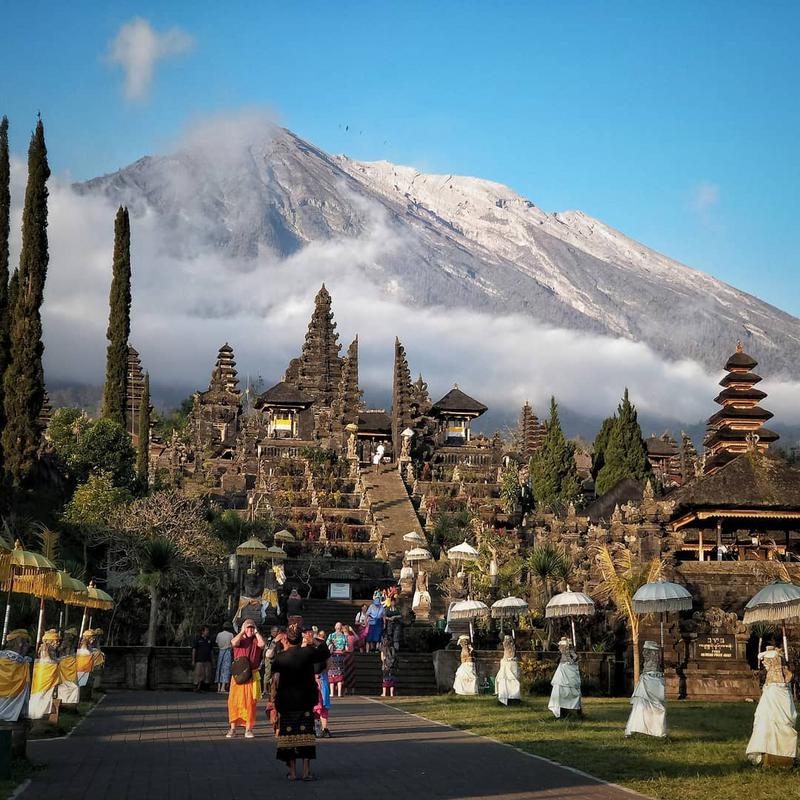 Photo by @joke_ntthpl
Besakih Temple is indeed one of the famous ones in Bali. This is not surprising as it is the largest temple complex in this island. The layout of the temple with the natural surroundings and Mount Agung as a backdrop is a spectacular combination.
However, there's something that makes people think twice before coming; it is the scamming issue. Many visitors made bad reviews about the place as they had a bad experience there. Some felt forced to rent for a sarong and or for local guide service, while others were annoyed by kids following them to sell goods (half forcing too). These sure makes tourists feel uneasy when they visit this temple.
Besides, it is better not to include Besakih Temple on your travel list when there is a big ceremony ongoing. One of which is held every year and is known as 'Betara Turun Kabeh'; it occurs around March and April.
At the time being, all the gods in Besakih are worshiped at the same period of time. Almost all Hindus in Bali will come to pray within that time. It's so packed. Not only the temple but the main road to Besakih Temple will also be colored of traffic jam.
2

Seafood In Jimbaran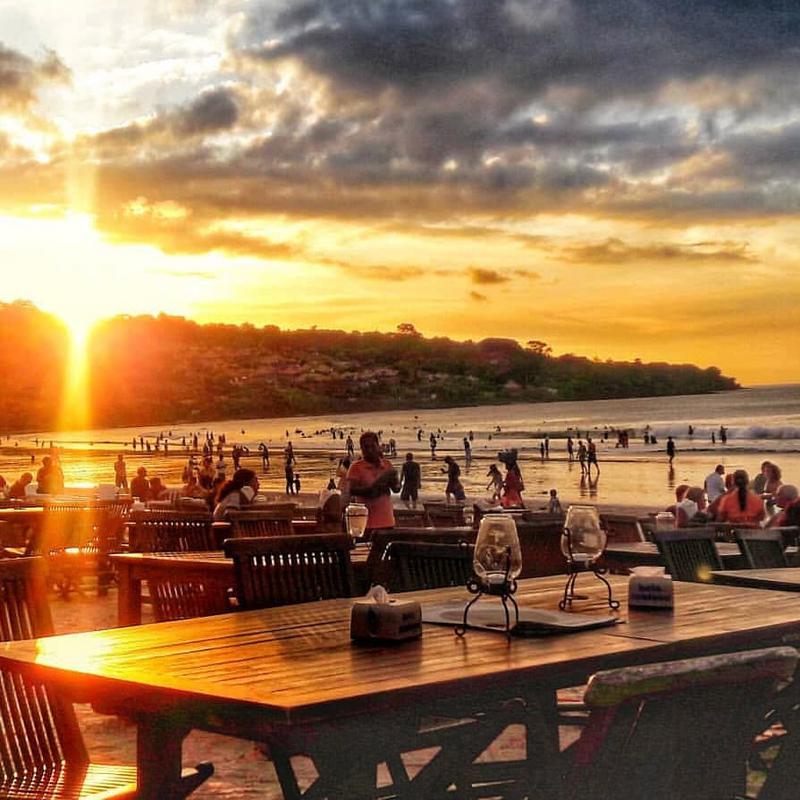 Photo by @foodtop03
Your holiday is not complete without having a BBQ Seafood in Bali. We know that most of the time people will come to Jimbaran Bay just for the seafood feast while watching the stunning sunset. Well, if want to save up and get the same food or even better in other places and of course at a better price.
Why don't you go to 'Kedonganan Area' which is not as fancy as Jimbaran, whereas the experience is more authentic here, especially if you want to visit the Kedonganan Fish Market. In the late afternoon, you can get fresh squid, fish or any other seafood and don't forget to negotiate the price.
After getting what you want, all you have to do is bring it to the grill service available there. You just need to pay extra for the seasoning and grill service earlier. This is much cheaper compared to Jimbaran and you still have beautiful sunset accompany your dinner.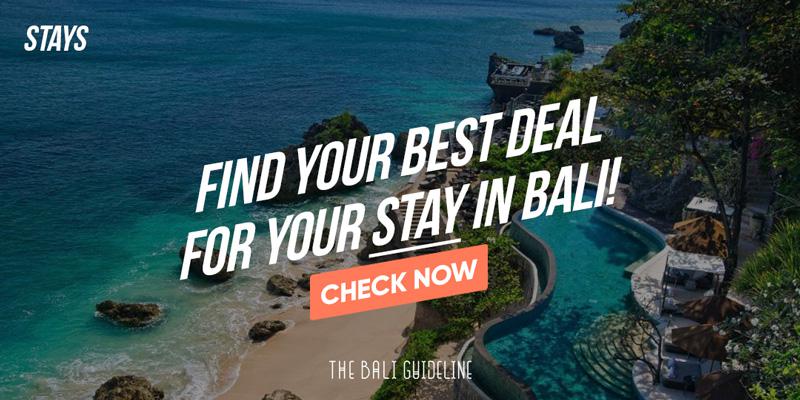 3

Turtle Island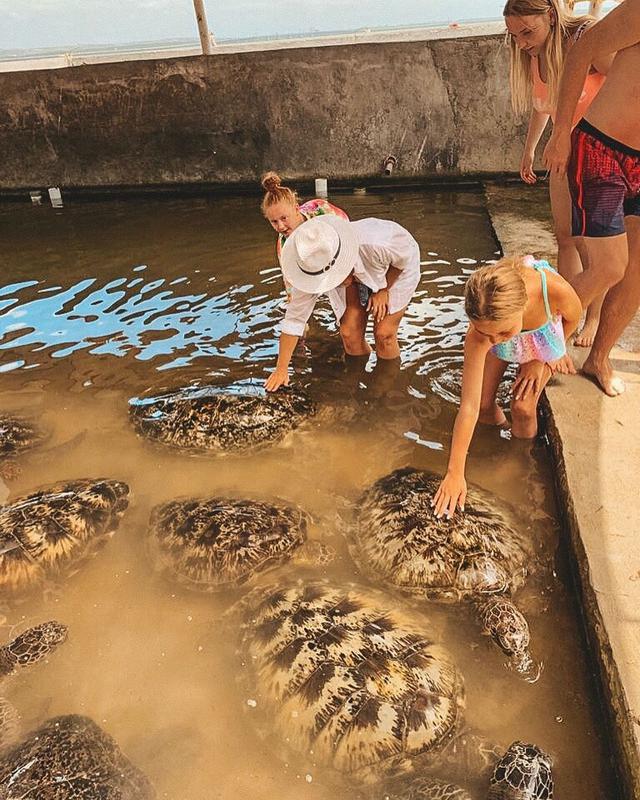 Photo by @_vacationlife_
If you are animal lovers, we bet you won't visit this place as you will feel upset once you get there. You will find many turtles in the pools filled with seawater and some animals exist like monkeys, bats, and snakes, but kept without any enrichment to do.
Yet, if you still want to come here, we do suggest to look for an online travel agency because you will find it cheaper. Also, when you are there, it's better if you don't take the turtles just for the sake of photos; they are more comfortable if you don't touch them.
4

Elephant Cave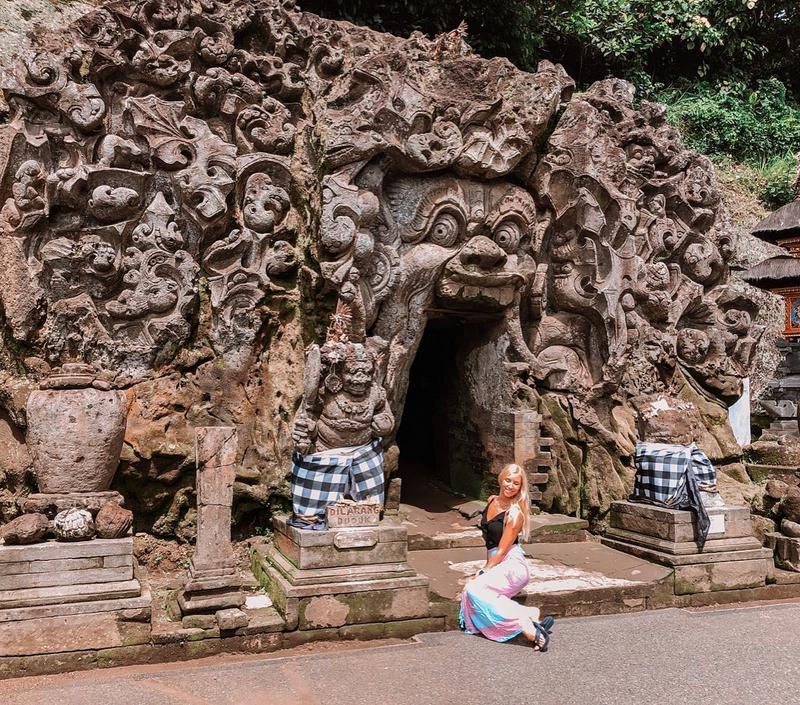 Photo by @annaanesten
Gua Gajah or Elephant Cave indeed holds many stories and surely many people are interested in visiting it. However for a busy tourist destination, the Elephant Cave is fairly small, especially if you want to try going into the small cave which is the center of attraction.
You will enter a dark and narrow alley, and imagine if many visitors go in there at the same time. Another most important thing is that there will be some local guides who will try to make you use their service, which is not necessary. The place is even easy to travel alone.
5

Alas Kedaton Monkey Forest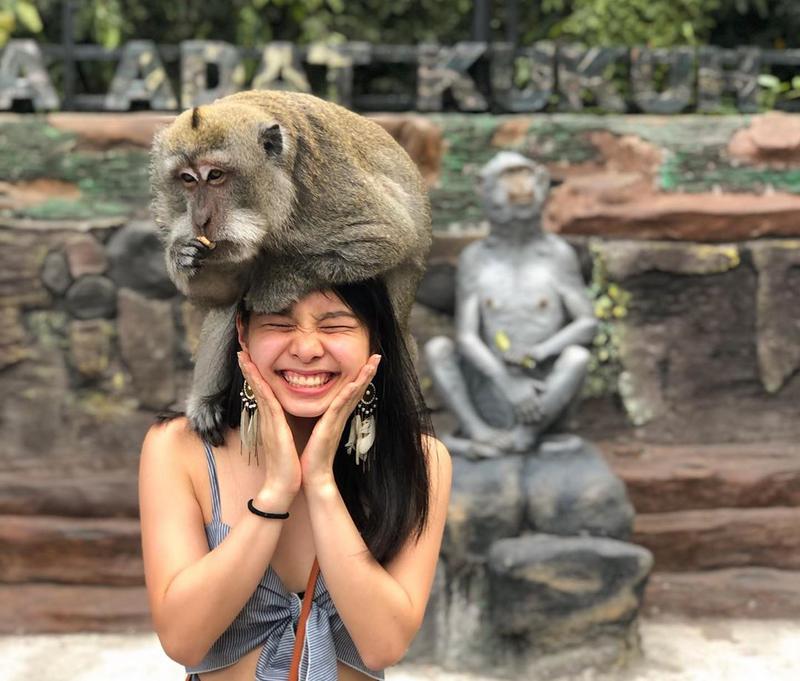 Photo by @andreasntg
When you decide to visit an animal sanctuary, like the Kedaton Monkey Forest, please be prepared for its every surprise. The monkeys are free to interact with visitors, so you have a few things to prepare.
Starting from limiting your bringing, using less accessories and the most important is to not provoking the monkeys. If they feel threatened, they can attack humans, even though there aren't many incidents happened. Thus, if you feel uncomfortable with these, you should reconsider visiting this Monkey Forest.
6

Trunyan Village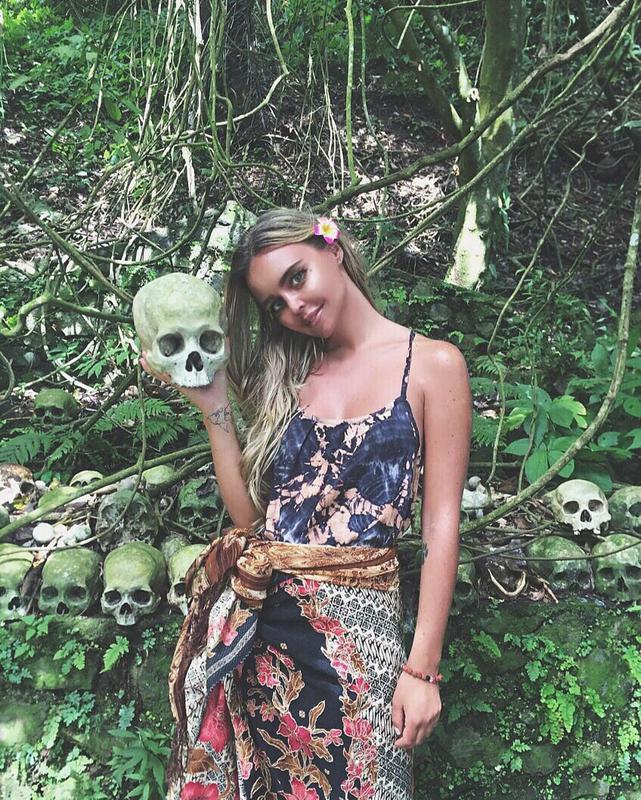 Photo by @elisebahia
Trunyan Village is located in a remote area at the foot of Mount Abang, Kintamani, Bangli. This village is where you can find an old-style of Balinese living, with its own beliefs and traditions. The life hood is still natural and limited to external influences.
Even so, it really is a big NO for a scaredy fella as the main attraction of this destination is the unique funeral process. Visitors will be led to a cemetery where skulls of dead body placed on an altar under Menyan Tree.
Here, people must not spit in the cemetery area, may not say disrespectfully, and may not comment on the odor that smells (from sulfur fumes), and do not move any items that found there. And one more important thing, be careful with the boat services as well.
If you are not aware, they might make you pay more for the same boat rental you could find at the official counter. So, it is better to check out the price and availability at the official boat counter first before you decide to use their services.
7

Gitgit Waterfall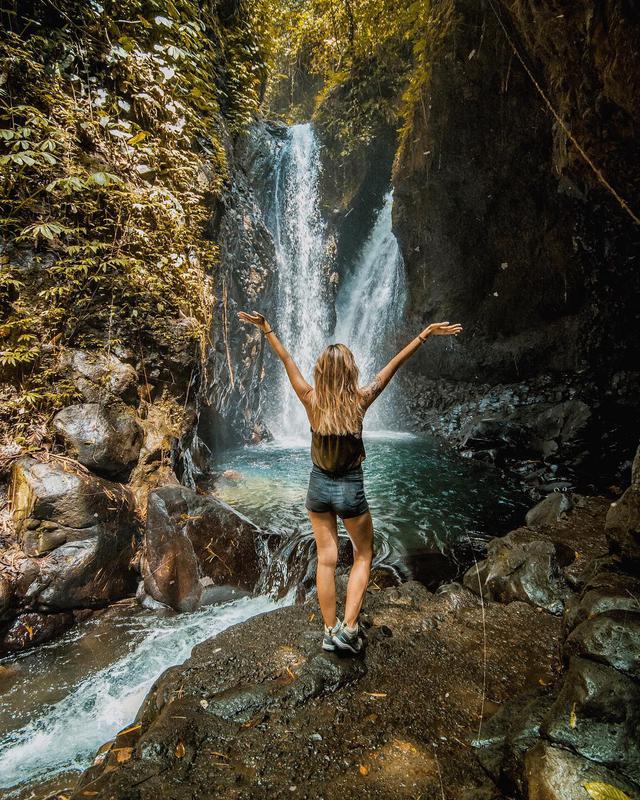 Photo by @annah_lab
Gitgit Waterfall is indeed one of the famous tourist destinations in Bali. It is located in North Bali, about 2 hours drive from South Bali. There are 7 beautiful waterfalls in the series and you need to walk far enough to even find the first waterfall.
We do not recommend to go there during the rainy season due to the path is slippery. Also, many visitors complained about the entrance fee as in fact the official ticket is around IDR 20,000, but local guides will try to make you use their services, which is quite expensive. So, be smart to negotiate if you decide to visit this waterfall.
8

Tegallalang Rice Terraces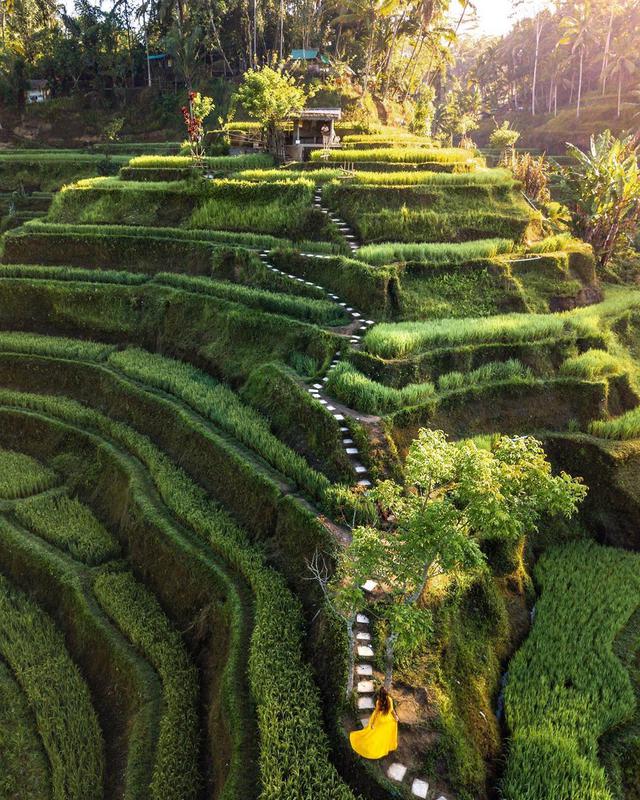 Photo by @makyandmatt
Who doesn't want to witness a vast stunning green rice fields? Bali is heaven for those who want to see it. There are many options but the most famous rice fields in Ubud is the Tegalalang Rice Terrace. As so many people visit it, the downsides are it felt less exclusive and too commercial.
Alternatively, you can visit the Jatiluwih Rice Terrace or Sidemen Area instead! It is also a lot quieter that makes a perfect day out in nature.
9

Kuta Beach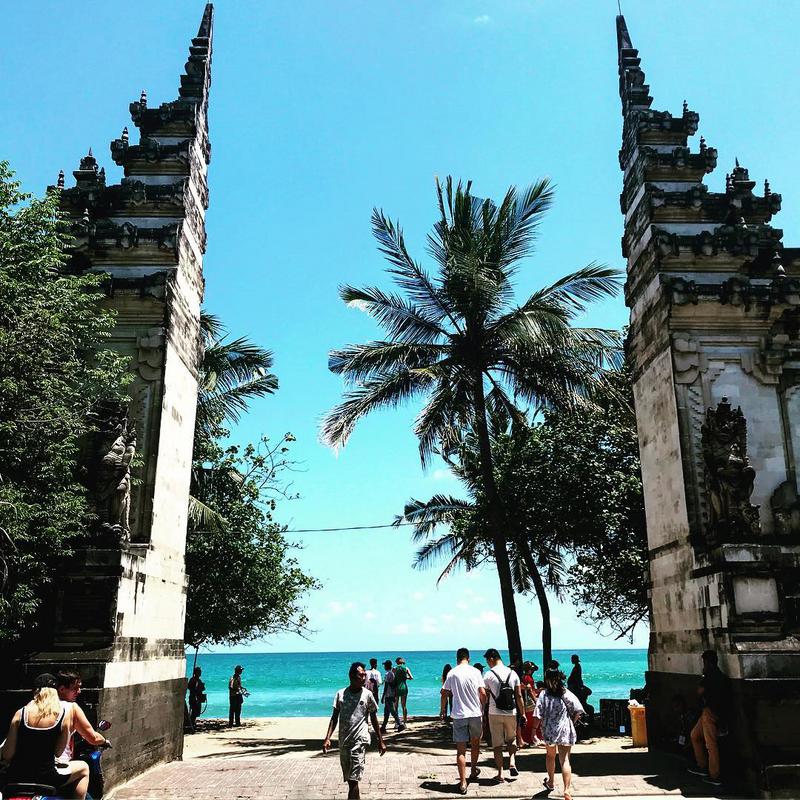 Photo by @travelwith.tim
In the past, Kuta Beach was a big name. As you know, whenever people go to Bali, they will definitely stay or at least visit this area. However, it is no longer the case. If you expect sparkling blue beaches and quiet, then it's not Kuta.
The beach looks dirty and too crowded as so many tourists as well as street vendors who offering you massage, foot scrub, mani, pedi, hair braiding, you name they have it. Besides, the area is very busy and touristy. Hence, if you wish to have beautiful stroll in the pristine beach, visit one in East Bali or those in Nusa Dua Area.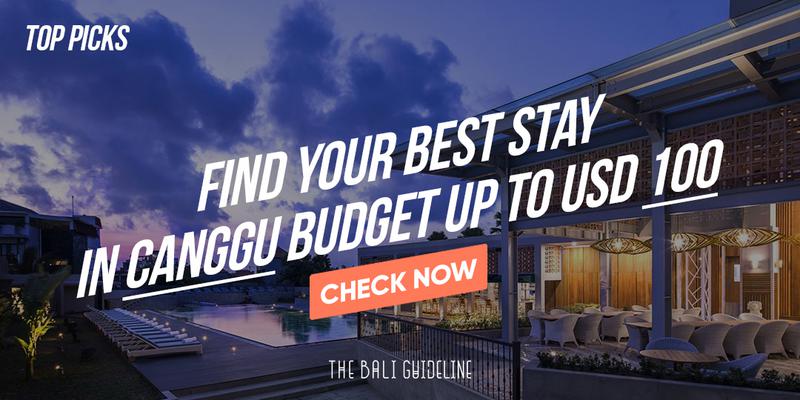 ---