Vacationing in Bali is more than just sun yourself on warm sand. This island holds unlimited charm which is rarely found elsewhere. So, while in Bali, set your eyes on unlimited new things and start uncovering new adventure! For your unbeatable holiday, consider these 7 Unique Experiences in Bali You Just Can't Miss.
1

Swing To The Sky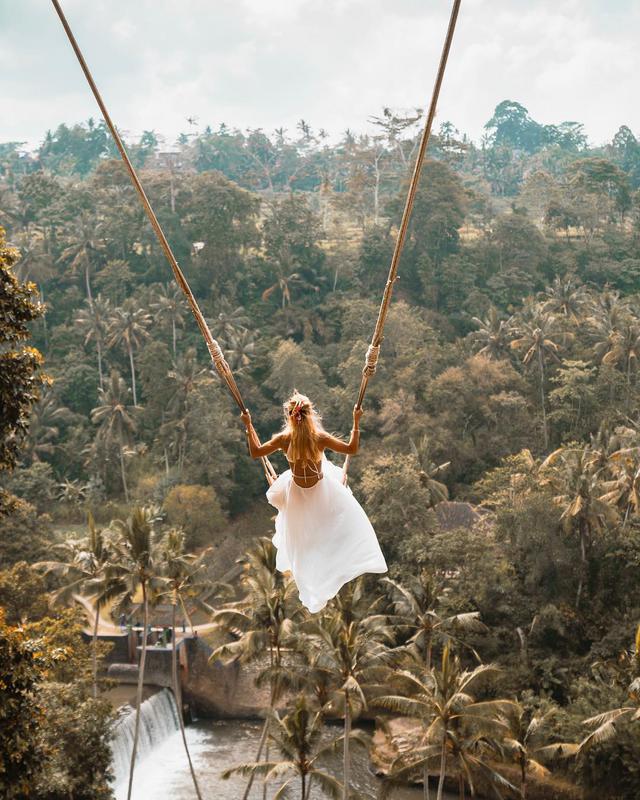 Photo by @kopi.cat
Have you ever imagine swinging over the abyss? Try swinging in Ubud! Get your adrenaline racing as the swing takes you above the magnificent valley. It has become one of favorite attractions in this island, as each swing moment sends a thrilling feeling. Try once while you are in Bali and get a unique capture up there! Need our help to arrange one? Click here!
2

Swimming With Manta Ray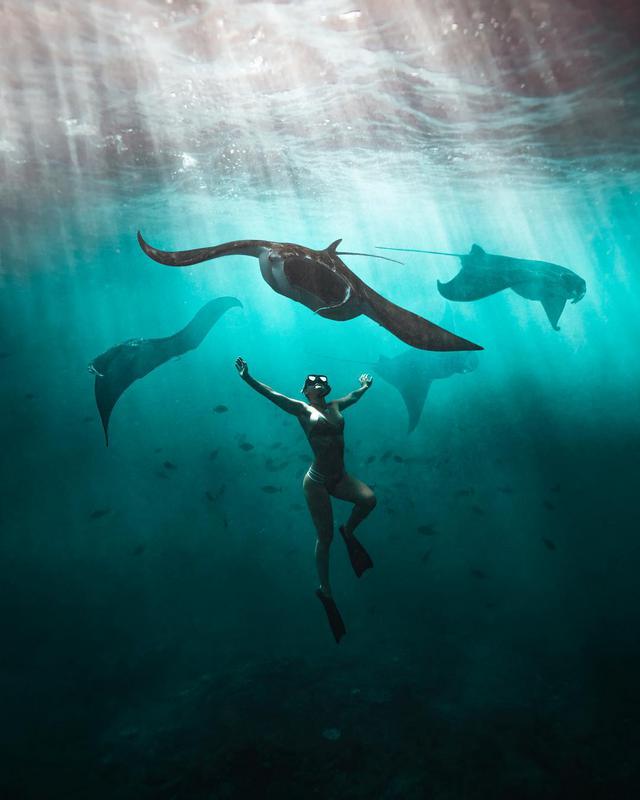 Photo by @brandonverdura
If Nusa Penida Island is one of your destinations in Bali, why don't try swimming with Manta Ray? It would give both fascinating and tense feeling as the giant Manta Ray gliding near you. Besides, the crystal clear water and stunning coastline will boost up your mood on your way to meet the 5-meters creatures! Planning for one? See our Nusa Penida Deal!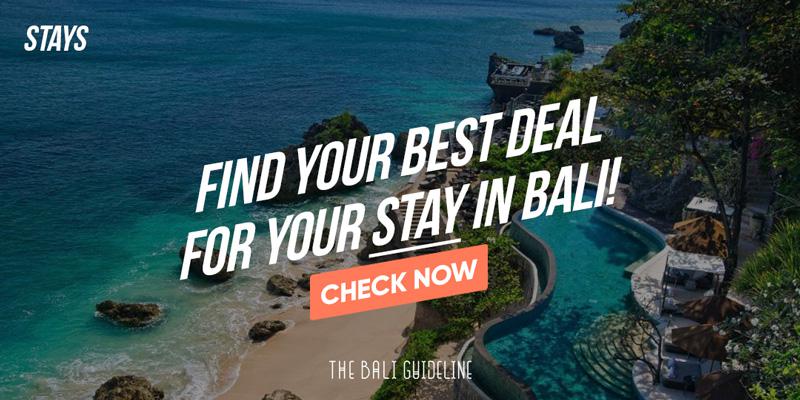 3

Trying Out Coffee Luwak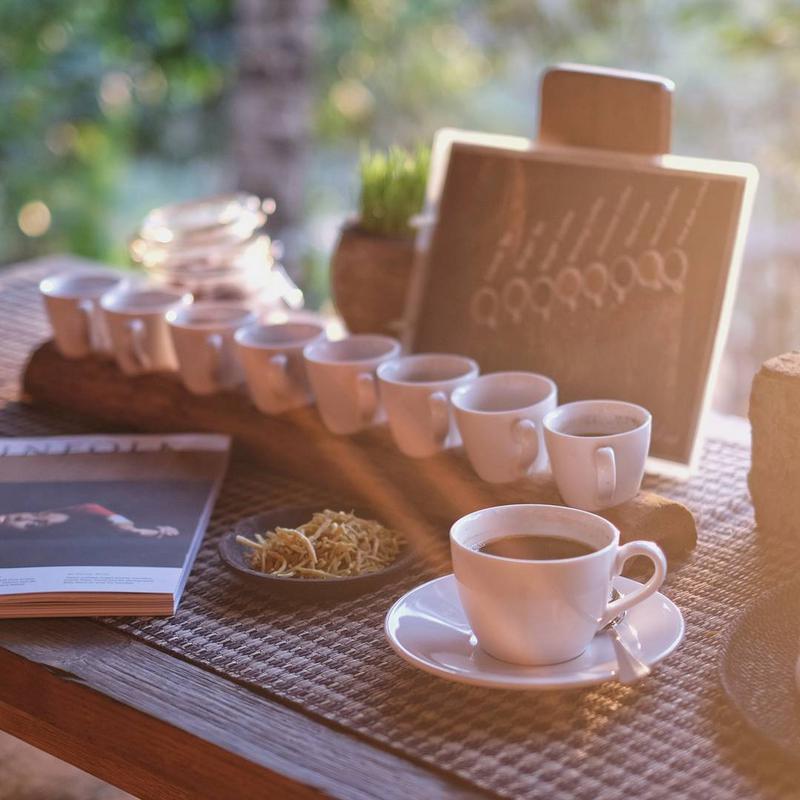 Photo by @kalvin.ping
Adventure is also about experiencing new taste, right? How about trying the famous Coffee Luwak? Naturally fermented by the Asian Palm Civet or Luwak, the coffee offers a smooth and special flavor in its every sip.
4

Cliff Jumping And Natural Slides At Aling -Aling Waterfall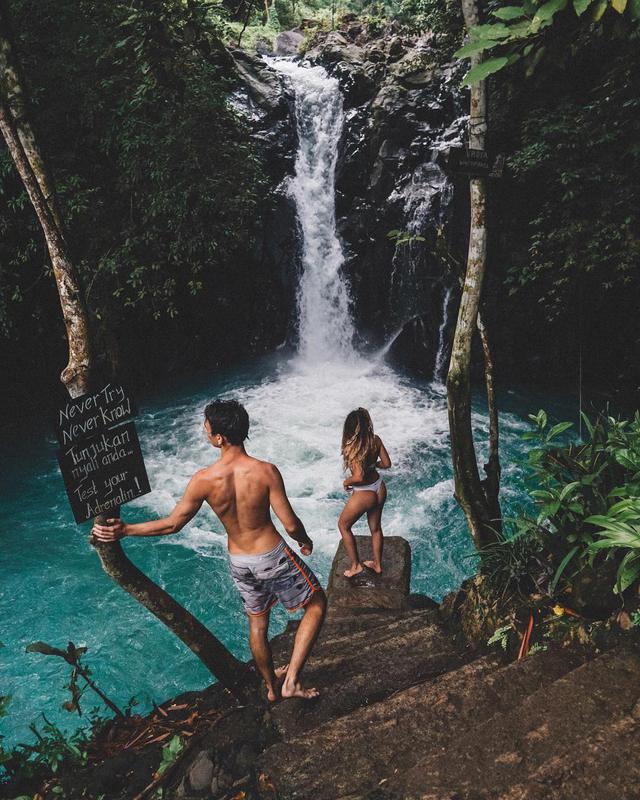 Photo by @livingforsun
How do you think jumping from a cliff will feel? Thinking about it makes heart beat fast, right? One of the waterfalls that can fulfill your desire for this cool experience is Aling - Aling Waterfall. This natural beauty is located in Sambangan Village, North Bali. It will be even more amazing if it is combined with a tour of some other interesting tourism destinations. Want to see what we have plan for you? See our Deal – Explore Secret Sambangan!
5

Watching Sunrise On Top Of Mount Batur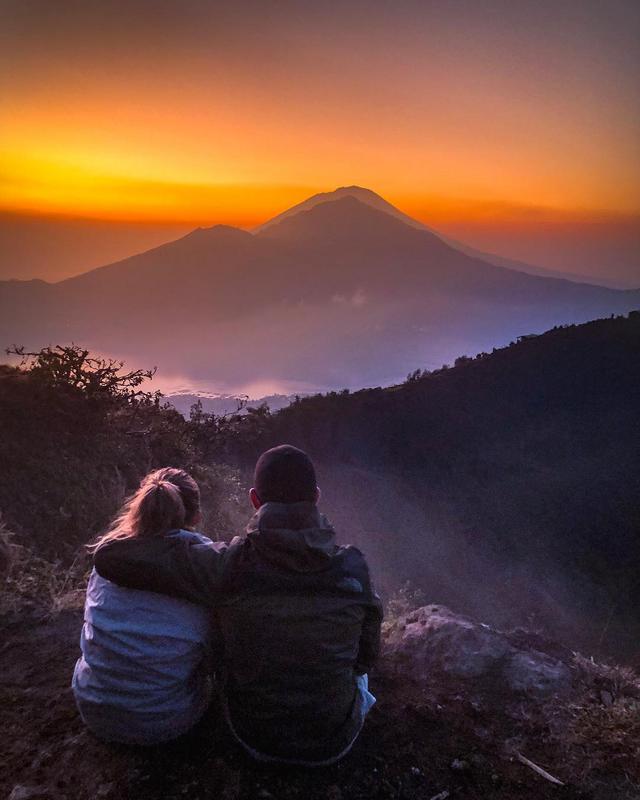 Photo by @chloegsln
One of the other exciting adventures is watching the sunrise from the top of Mount Batur. If heaven does exist, it would seem like this. To be rewarded with this beauty, you have to climb up the mountain early in the morning. The trip might be a bit exhausting especially for the first-timer, better go with experienced guards. Yet, this is an experience you will never forget, for sure! So, are you ready to plan your fabulous experience? Click here!
6

Balinese Cooking Lesson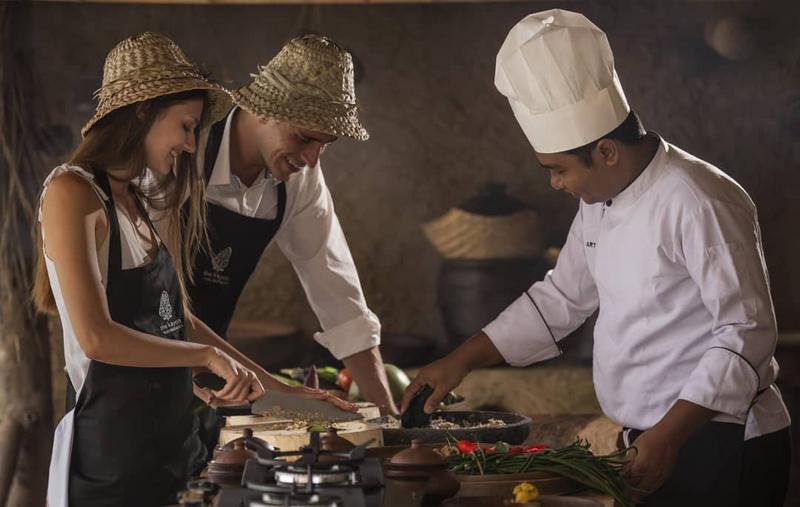 Photo by @kayonjungleresort
While you're in Bali, trying to make your own lunch or dinner can be amazing too. Many companies and hotels provide a cooking lesson. Normally you choose certain dish and get to work on it with a professional guidance. This is a great experience to share with family and friends.
7

Floating Breakfast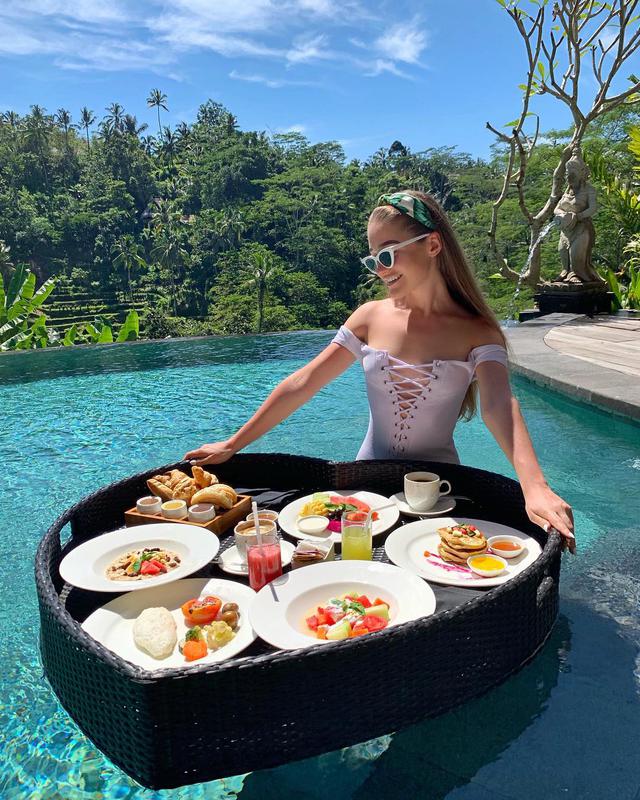 Photo by @katerina.bilyk
One more, celebrates the holiday you deserve with floating breakfast over breathtaking view. It has been a trend to start a beautiful morning. Many villas and hotels including those in Ubud, offer this wonderful activity. Morning with sunrise, breakfast floats above the private pool, and of course fresh valley and rural air; just imagine making a heart full of peace. Well, if the hotel where you stay doesn't offer it, you can see our deal – Ubud Swing and Floating Breakfast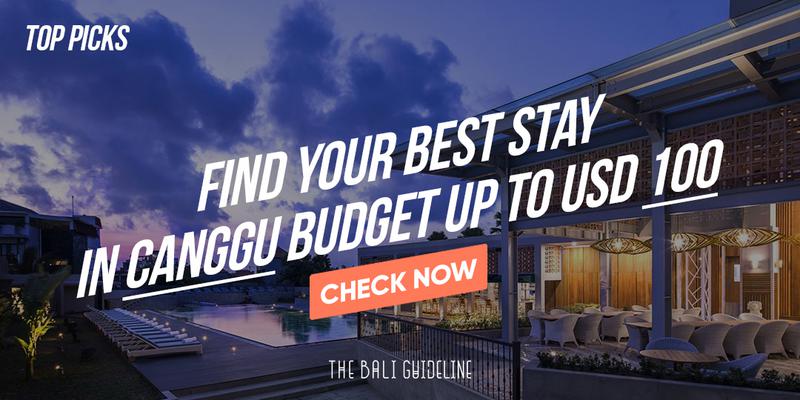 ---