Offering so much more than just a luxurious place to stay in Ubud, Suara Alam Suite has a dazzling immersive installation experience that will leave you in awe. Situated on Tirta Tawar Street, the property is conveniently located just an 8-minute drive away from central Ubud and many cafes, restaurants, and day clubs, cafes, restaurants, and day clubs. Surrounded by picturesque rice fields and lush jungle landscapes, this new bohemian-style staycation spot is the ideal place to relax, rejuvenate, and allow the beauty of Ubud and Suara Alam Suite to soothe your soul. Read on to discover more about this new hidden gem in Ubud
Background and Style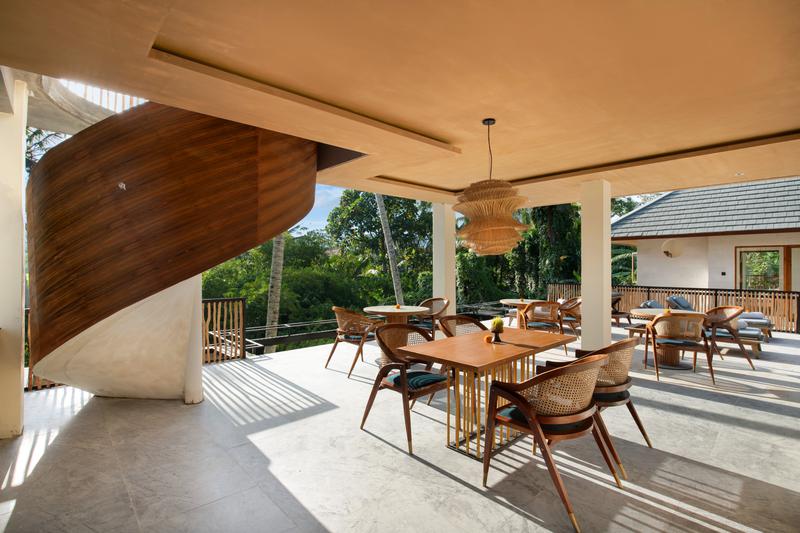 Brought to you by Ini Vie Hospitality, Suara Alam Suite, is an impressive new staycation spot in Ubud. Experience the comfort of Paddies Rooms, Jungle Rooms, and Ubud Rooms that guarantee a memorable stay. Equipped with three round and triangular pools offering stunning jungle views, along with a dining area and daybeds for ultimate relaxation during your stay. With a classical bohemian style, and tranquil ambiance, this place is perfect for couples seeking a romantic getaway in Ubud, Additionally, the hotel is known for its exceptional hospitality and staff and this shines through from the second you arrive at the hotel.
Location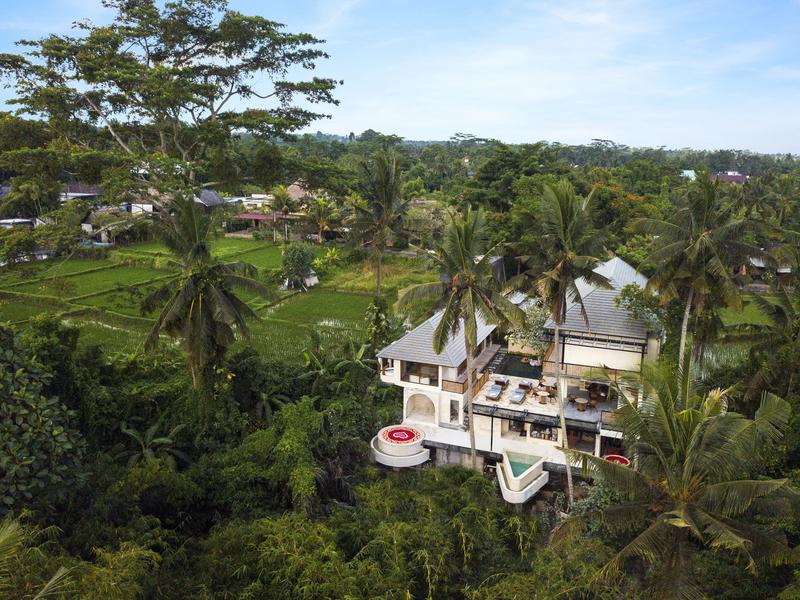 Tucked away on Tirta Tawar Street amidst lush jungle and verdant rice fields, Suara Alam Suite takes pride in its ideal location, just an 8-minute drive from central Ubud. A short distance away, you'll find numerous cafes, eateries, and day clubs to enrich your stay. Additionally, the breathtaking Tegalalang Rice Terrace, a must-visit place during your Bali vacation, is a convenient 20-minute drive away. This tranquil haven provides easy access to sought-after destinations for tourists and locals alike, guaranteeing a memorable experience.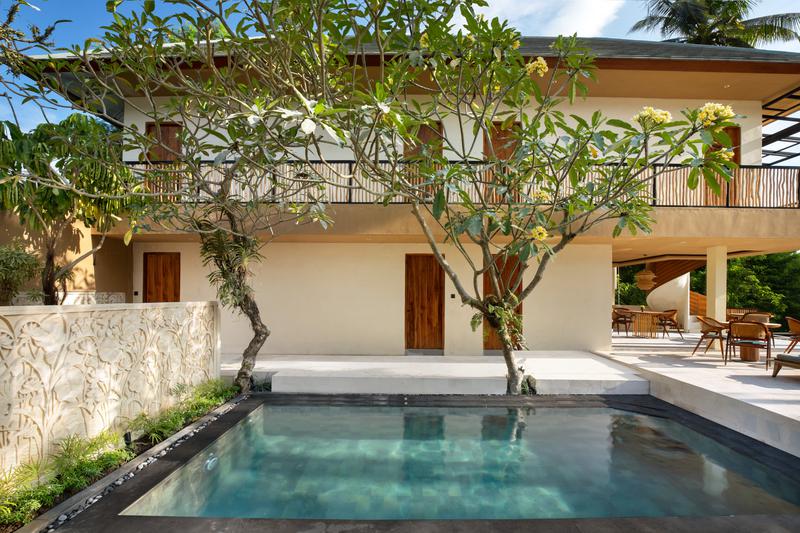 Suites
Choose from Paddies Rooms, Jungle Rooms, and Ubud Rooms, all complemented by three inviting plunge pools with jungle vistas, a dining area, and a daybed to immerse yourself in the tranquil atmosphere of Ubud's enchanting surroundings.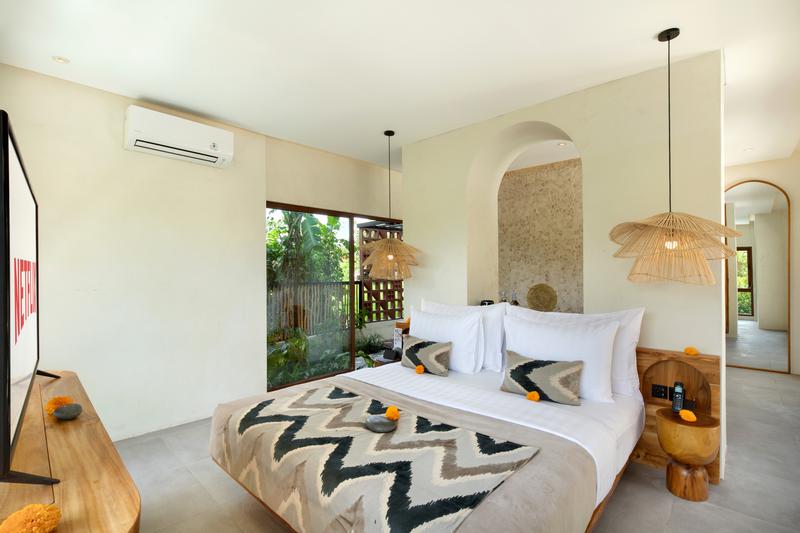 Seamlessly combining classic bohemian charm with modern design, the suites feature a neutral color scheme, sleek minimalism, and elegant wooden furnishings. Each suite comes equipped with a minibar, Amazon Alexa virtual assistant, Netflix entertainment, and captivating views. For an exceptional stay, opt for the best suite in the house—their Ubud Room Suite. This expansive suite features a plush super King-size bed, a semi-outdoor rain shower and bathtub overlooking lush greenery, and a dedicated desk for work or leisurely reading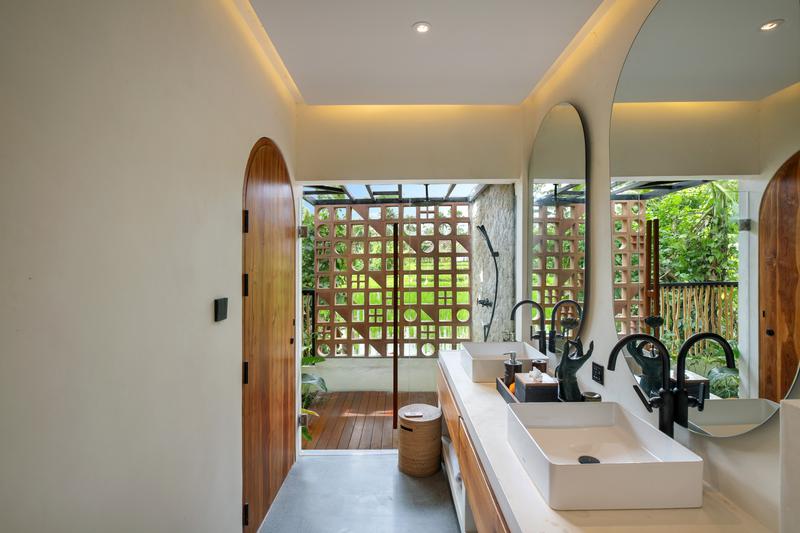 Verdict
With its breathtaking jungle and rice paddy views and calming ambiance, Suara Alam Suite is the perfect setting for honeymooners or couples seeking a romantic getaway in Ubud. The classical bohemian style, sleek design and exceptional five-star service make it an attractive new staycation spot for your next trip to Bali.
---