Festive season 2022 is finally coming! While Christmas is all about spending time with family, a Christmas in Bali also shouldn't be an exception. Celebrations always feel more meaningful when shared with below choices of Christmas dinner or day brunch.
1

honZEN Bali at AYANA Resort and Spa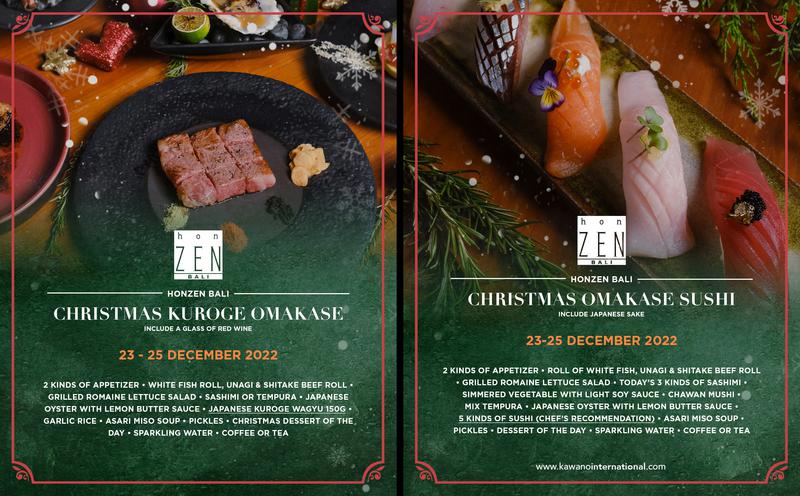 Photo by @honzen.bali
Christmas Kuroge Omakase (23-25 Dec 2022)
Honzen Bali invites you to celebrate Christmas with an exclusive Kuroge Omakase at the teppanyaki restaurant in the luxurious AYANA resort in Jimbaran. From 23-25 December, a limited number of seats will be available for this special Christmas experience. The Kuroge Omakase package includes 150g of delicious Japanese Kuroge Wagyu, appetizers, and desserts.
Christmas Omakase Sushi (23-25 Dec 2022)
Celebrate Christmas with an Omakase Sushi experience. The festive package includes a selection of Japanese sake, appetizers, and dessert, as well as 5 kinds of sushi carefully chosen by the chefs. Let honZEN take you on a culinary journey and indulge in the finest flavors of Japan this Christmas season.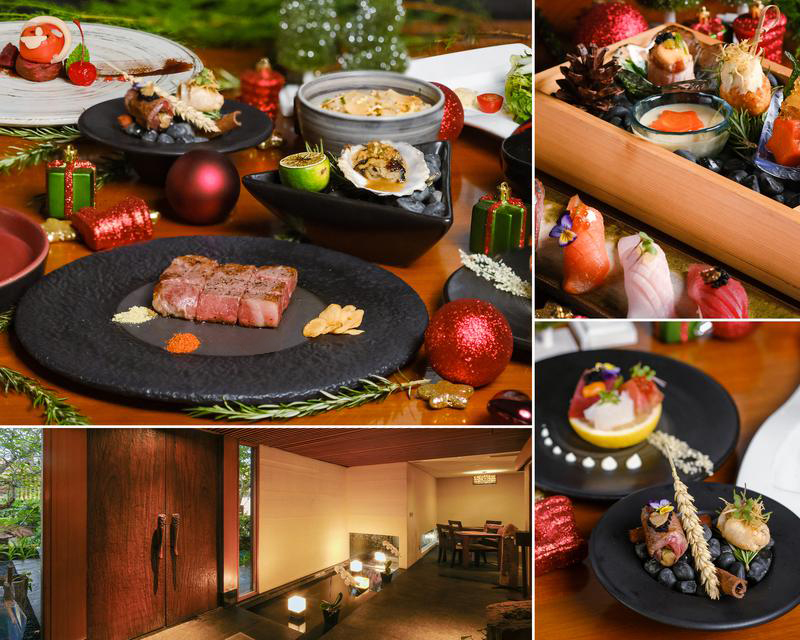 HONZEN BALI AT AYANA RESORT AND SPA
AYANA Resort and Spa, Jimbaran
- Google Maps
2

The Cafe at The Mulia Resort Bali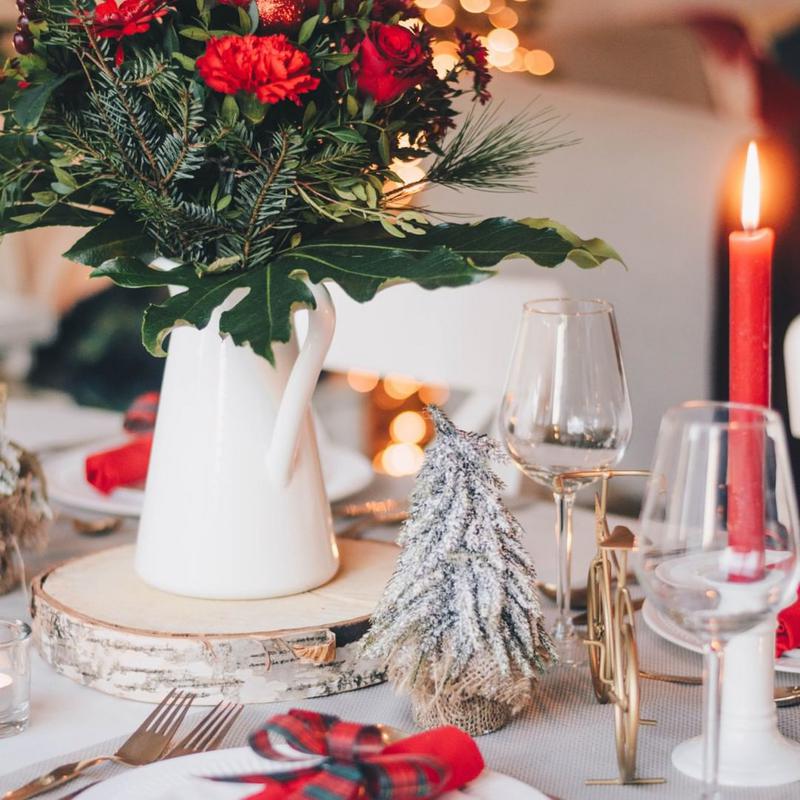 Photo by @muliadining
Christmas Eve Dinner (24 Dec 2022, 6PM-11PM)
Time to celebrate the holidays at The Cafe this Christmas with your family and friends. Embark on a global culinary adventure with seven cooking theatres featuring festive dishes from fresh Japanese sushi and sashimi to spicy Indian curries, refreshing Thai salads and more.

IDR 935,431 per person
IDR 390,951 per child from 3 - 8 years old
Christmas Day Lunch and Dinner (25 Dec 2022, noon - 3 pm, 6PM-11PM)
Share the delicious holiday classics along with the signature dishes of The Cafe with your loved ones. Enjoy an all-you-can-eat dining experience on Christmas Day and go around the world with their culinary presentation. Let the little ones meet the jolly old man and play various games and crafts at our little Christmas playground.
IDR 979,011 per person
IDR 434,511 per child from 3-8 years old
THE CAFE AT THE MULIA RESORT BALI
Jl. Raya Nusa Dua Selatan Jl. Nusa Dua
- Google Maps
More information : https://muliadining.com/bali/soleil/offer/christmas-dining-event-bali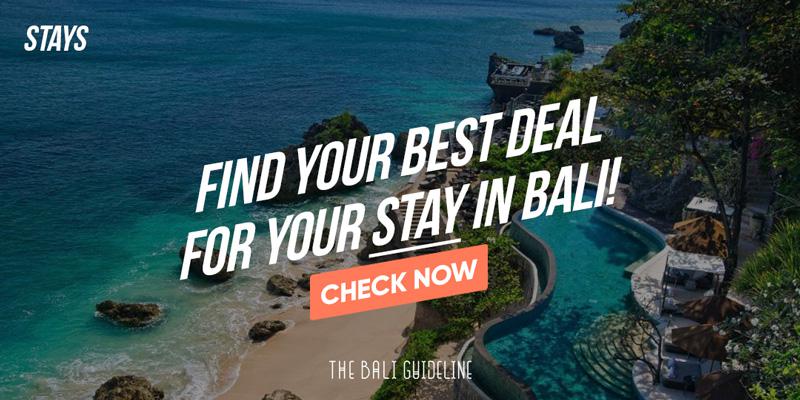 3

The Cave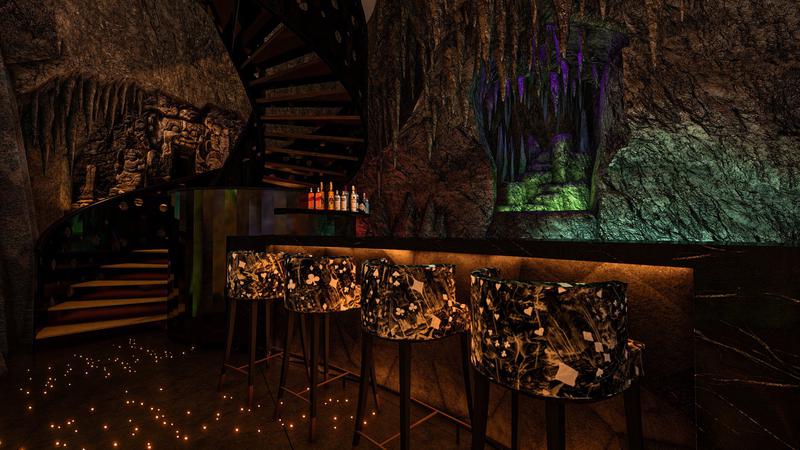 Photo by @thecavebali
Christmas Eve & Day (24 Dec, Dinner and 25 Dec 2022, Lunch and Dinner)
Celebrate Christmas Eve with a unique dining experience amongst stalagtites and crescent walls lining at The Cave by Chef Ryan Clift. Indulge in a delectable ten-course menu including a glass of champagne.

IDR 2,700,000++ per person
THE CAVE
Jalan Pura Goa Lempeh, Banjar Dinas Kangin, Pecatu
- Google Maps
Reservation : intouch@theedgebali.com
4

KU DE TA

Photo by @kudetabali
Christmas Eve Dinner (24 Dec 2022, 6 PM Onwards)
Create a memorable Christmas Eve celebration with your dearest ones at KU DE TA where you can feast on a sumptuous seafood luxe dinner with highlights including Kaluga Caviar, king crab, cold water lobster, and premium bubbles at the heavenly sunset spot Palm Deck starting from 6 PM onwards.

IDR 1,500,000++ per person
Christmas Day Lunch (25 Dec 2022, 12 PM - 4 PM)
Experience this jolly time of the year with a stunning four-course Christmas set menu prepared by Executive Chef Jeremy Hunt and his team starting from 12 PM. Sip on some festive cocktails as the kids get stuck into a ton of activities while waiting for the signature, much-anticipated visit from Santa! Dance and sing along to the beats carried out by Reyna and The Paper Hearts from 4 PM towards the sunset, all in the beautiful backdrop of KU DE TA, will be a guaranteed good-time experience not to be forgotten!
IDR 750,000++ per person
IDR 300,000++ per child
KU DE TA
Jl. Kayu Aya No.9, Seminyak
- Google Maps
Reservation via email : reservations@kudeta.com
5

Azul Beach Club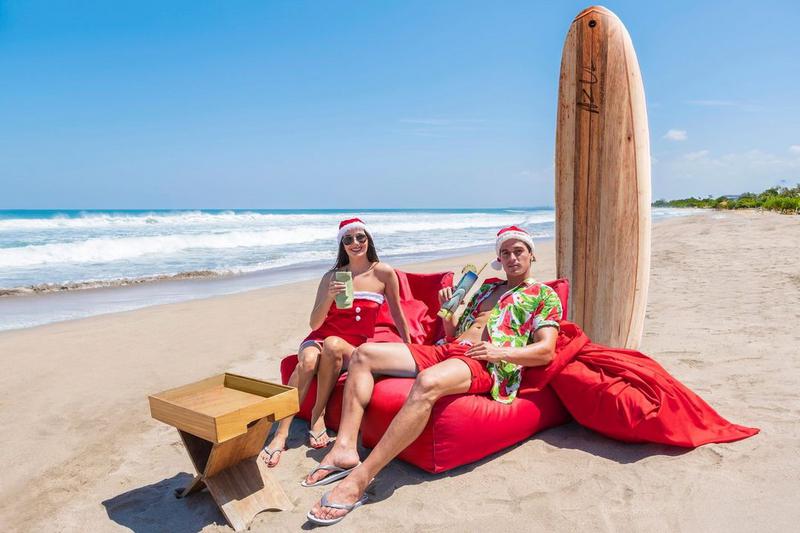 Photo by @azulbeachclub
Tropical Christmas Brunch (25 Dec 2022,12 PM - 4 PM)
Get ready to heat up your Christmas day with a tropical Christmas theme Brunch at Azul Beach Club. Enjoy the poolside barbecue by the sea with our smokehouse specials including varieties of fresh from the sea seafood and meats, fresh from the farm salad bar, and an array of Christmas desserts.
The festive fun continues with a bucket of fun activities for the whole family, such as; Christmas games & various entertainments. Live music will be setting the mood with the best Christmas beats and tunes. The Tropical Christmas Brunch will be full of surprises, colour, fun, food, and sunshine!

IDR 600,000++ per person
IDR 300,000++ per child from 3 - 12 years old
AZUL BEACH CLUB
Jl. Padma No.2, Legian
- Google Maps
Reservation Via Email info@azulbali.com
6

Fisherman's Club at Andaz Bali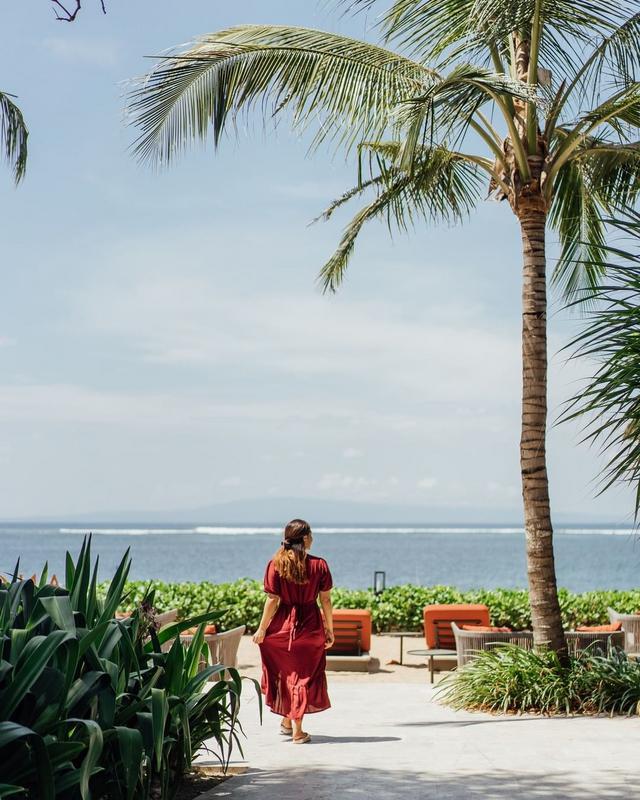 Photo by @fishermansclubsanur
Christmas Day Table Brunch (25 Dec 2022, 12 PM - 4 PM)
Timeless festive experiences with family and friends awaits this joyful season at Andaz Bali. Fisherman's Club invites you to embark on a decadent culinary journey with loved ones at a beautiful beachfront setting. The Festive Sunday Table Brunch is inclusive of meat, seafoods, deli, noodles, sweets and so much more.

IDR 590,000++ per person (Food only)
FISHERMAN'S CLUB AT ANDAZ BALI
Jl. Danau Tamblingan No.89a, Sanur
- Google Maps
7

Starfish Bloo at W Bali Seminyak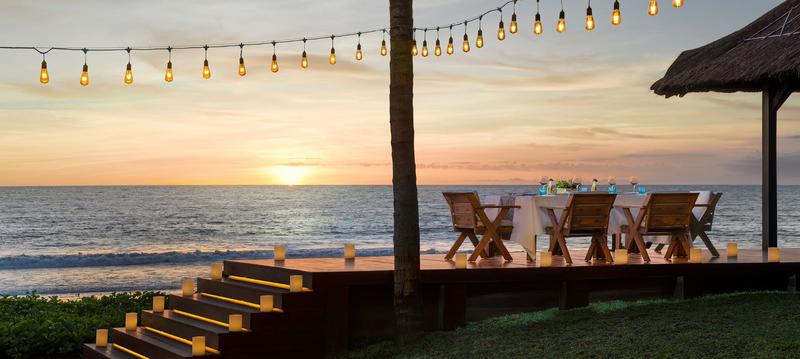 Photo by @wbaliseminyak
Christmas Eve & Day Dinner (24- 25 Dec 2022, 6 PM -10 PM)
Let's kick off to celebrate this wonderful season and make your Christmas eve and day a special one with family and friends. Enjoy a delectable buffet - style dinner with a variety of succulent seafood, meat from the wood-fired Argentinian grill and classic roasted turkeys. Accompanied by pumped-up beats from W Bali – Seminyak's top DJs or chill tunes from a live music acoustic set.

Soft drink package: IDR 1,200,000 per person
Bubbles package: IDR 1,950,000 per person
Children package: IDR 600,000 per child
STARFISH BLOO AT W BALI SEMINYAK
W Bali Seminyak, Jl. Petitenget
- Google Maps
Reservation Via Email : bf.wbali@whotels.com
8

Copper Kitchen & Bar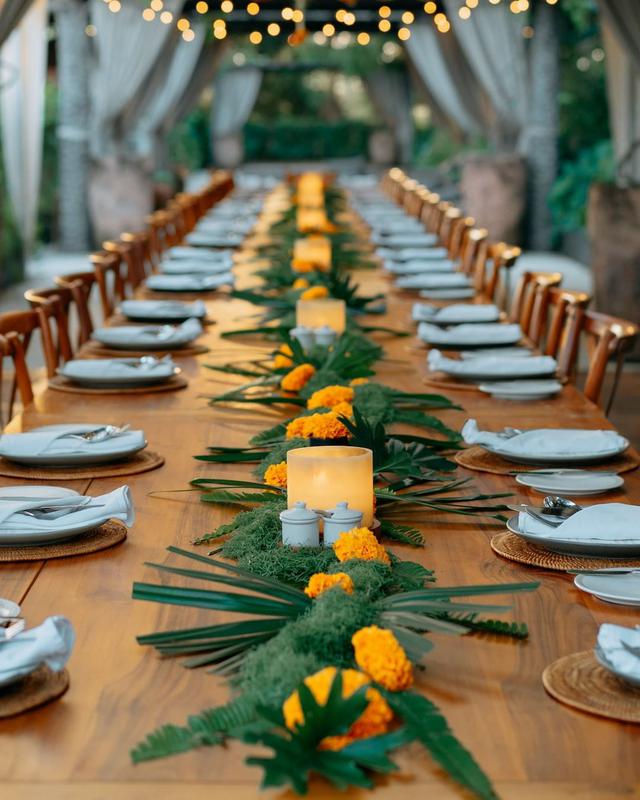 Photo by @copperubud
Christmas Eve & Day Dinner at Tabia Restaurant (24 Dec 2022- 25 Dec 2022, 5.30PM - 11PM)
Lifting the spirits up and bringing the feeling of home to your tables this Christmas, the rooftop champs are back to present a classic Christmas delight from a live-carved roasted turkey at dinner to the delicious options of sticky honey and mustard glazed ham or herb-crusted roast beef. Whatever the choice is, this season with the gleaming stars up above and the superb kids' angklung choir set, Copper team will warm up your heart and do you right at their charming rooftops bringing you back the Christmas magic in Ubud.

IDR 1,200,000++ per person
Christmas Brunch (25 Dec 2022, 12 PM - 4PM)
Indulge in this delightful Christmas Brunch from a couple of salads fresh-picked off the farm to some gorgeous avo-benedicts or turkey and cranberry open sandwiches, and close with sweet options of chocolate parfait or pandan Brulee!
COPPER KITCHEN & BAR
Copper Kitchen & Bar at Bisma Eight - Jl. Bisma No.68, Ubud
- Google Maps
9

Kwee Zeen at Sofitel Bali Nusa Dua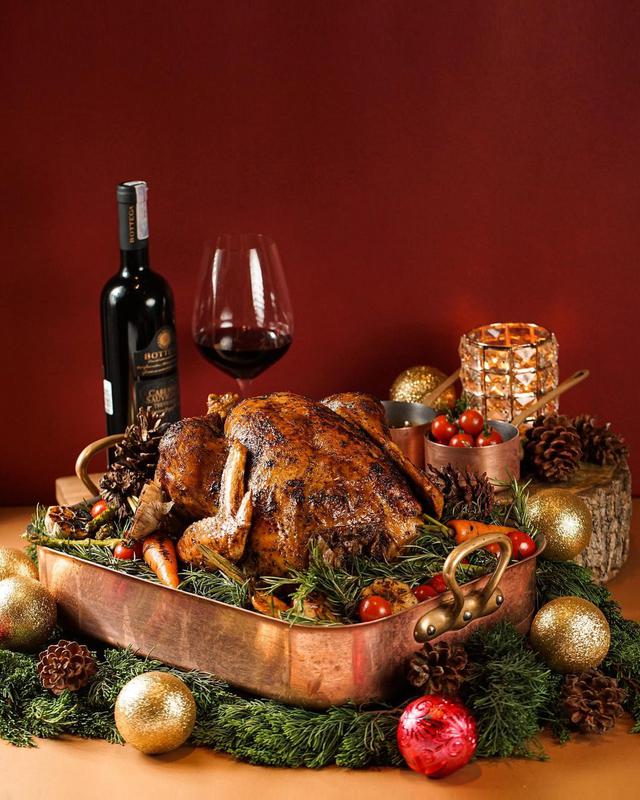 Photo by @sofitelbalinusadua
Christmas Eve & Day Dinner (24 - 25 Dec 2022, 6PM - 11PM)
Spend Christmas Eve and Day with a feast at Kwee Zeen, with special dishes to highlight the occasion. The Christmas Buffet will be accompanied by Santa who goes around spreading the Christmas cheers.

IDR 499,000++ per person non alcohol package
Christmas Day Brunch (25 Dec 2022, 12 PM - 4 PM)
Join the fun at Sofitel Bali's Signature Restaurant festive brunch at Kwee Zeen. Entertainment includes live acoustic band, children's choir singing Christmas carols, and a magician's performance. Don't forget to take a photo with Santa!
IDR 899,000++ per person non alcohol package
KWEE ZEEN AT SOFITEL BALI NUSA DUA
Lot N5 Itdc Tourism Complex, Nusa Dua
- Google Maps
10

Backstage Food Theatre at Renaissance Bali Nusa Dua Resort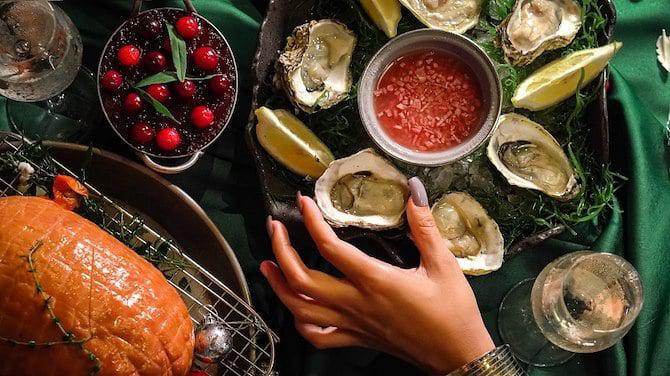 Photo by @renhotelnusadua
Christmas Eve Dinner (24 Dec 2022, 6.30 PM onwards)
Discover the most electrifying Christmas Eve Dinner at Renaissance Bali Nusa Dua Resort with your family friends. It has something to please everyone starting with all sorts of special chilled seafood like oyster and crab, imported cheeses and charcuterie, carving stations that will include roasted turkey with chestnut stuffing, cranberry relish and turkey gravy ,plus an irresistible spread of desserts.

IDR 600,000 net per person
Christmas Day Brunch (25 Dec 2022, 12 PM - 3.00 PM)
Welcome the festivity with a Christmas Day brunch, featuring BBQ station, chilled seafood bar, cheese, carving stations, western, asian, dim sum, the chocolate lab, kids christmas buffet, ice cream station and traditional christmas goodies and desserts at Backstage Food Theatre
IDR 700,000 net per person
BACKSTAGE FOOD THEATRE AT RENAISSANCE BALI NUSA DUA RESORT
Kawasan Pariwisata Lot SW 4 & 5, Nusa Dua
- Google Maps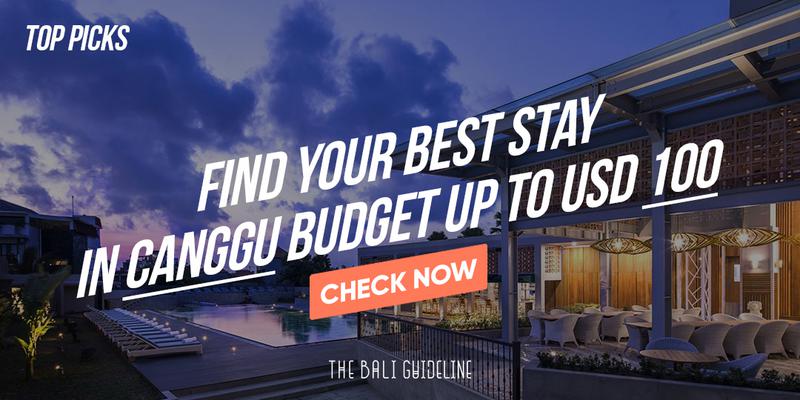 ---