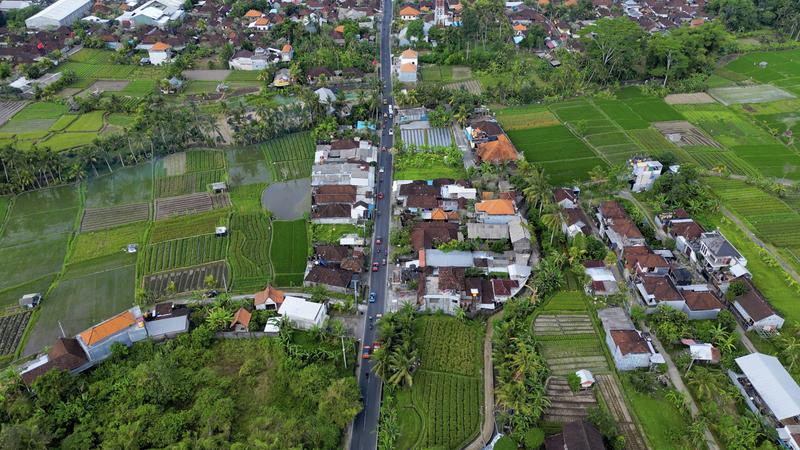 Did you know that Bali, an island rich in culinary diversity, recently added a few more gems to its crown? On 28th July 2023, we embarked on a gastronomic journey through Ini Vie Hospitality's newly introduced restaurants - Paed Thai Sanur, Shichirin Canggu, and Norii Ubud. It was an immersive experience filled with authentic Asian flavors and breathtaking island views, made all the more unique by our mode of transport - a vintage VW 181 car.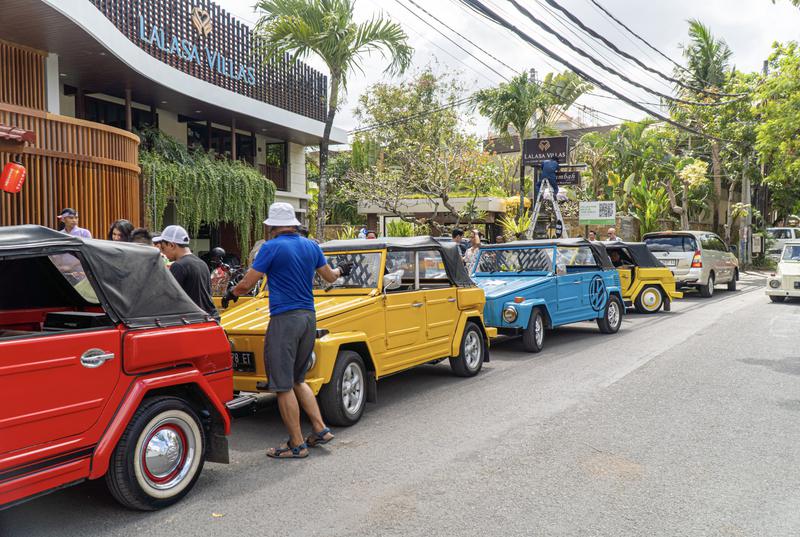 Our first stop was the charming Paed Thai Sanur, where the vibrant Thai culture sprang to life. Stepping into a colorful Thai market, we were greeted by the luscious aroma of Thai spices and the warm smiles of the friendly staff. As we sipped on our welcome drink - a sweet, milky Thai Tea, we were handed beautifully patterned traditional Thai fabric, instantly wrapping us in an authentic Thai atmosphere.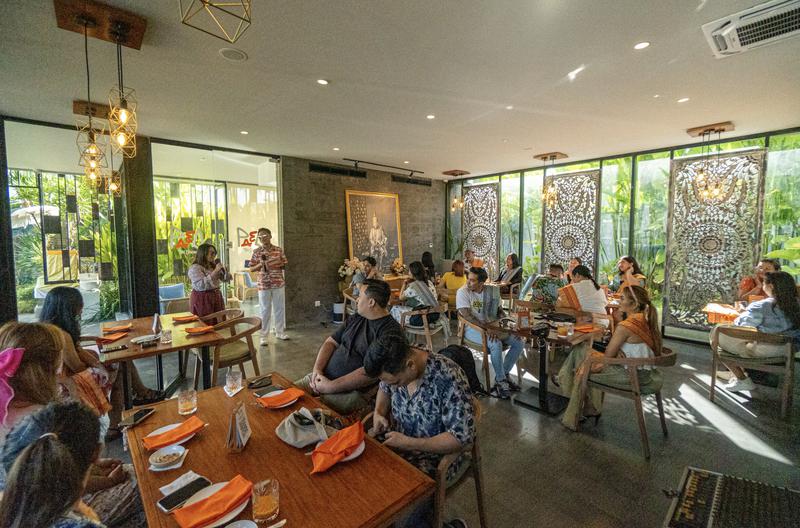 We delved into an array of meticulously crafted appetizers, from the pillowy Dim Sum Kembang Tahu to the tangy Sawi Gulung Thai Sauce. The star of the show, Thai Garlic Chili Prawn, was a gastronomic delight - crispy prawn sautéed with a special garlic sauce and sprinkled with crispy garlic and black pepper, it left us craving more. Other crowd favorites included Thai Fish Cake, Chicken Hainanese, and the refreshing Thai Mango Salad. We topped it off by relishing in the classic Thai dessert - Mango Sticky Rice, while sipping on a variety of cocktails and mocktails. Thai cuisine? Checked!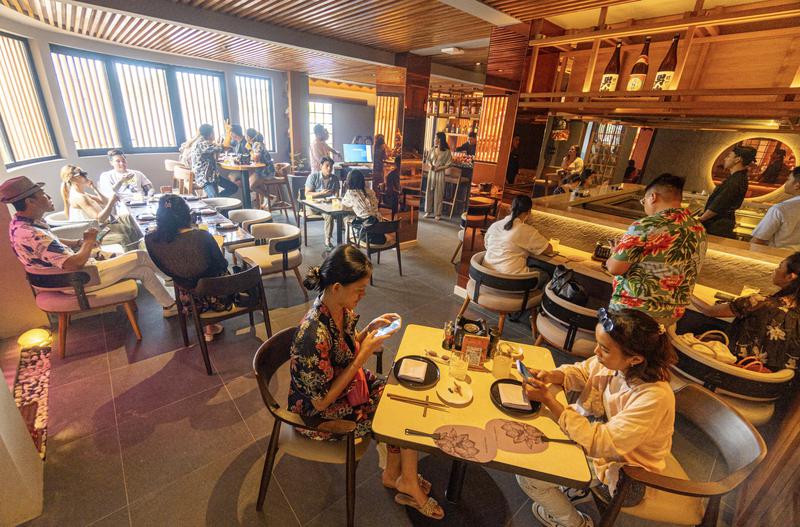 Next, we hopped over to Shichirin Canggu. Its minimalistic Japanese aesthetic was a refreshing change. Upon entering, we were treated to a captivating live cooking demonstration featuring traditional Japanese grilling methods. It was a sight to behold! We sampled bite-sized snacks like Salmon Mayo and Potato Butter Milk, and enjoyed a selection of unique main courses like Norway Salmon Fish, Hibachi Enoki Maki. And for those with a sweet tooth, the Tempura Matcha Ice Cream was a must-try.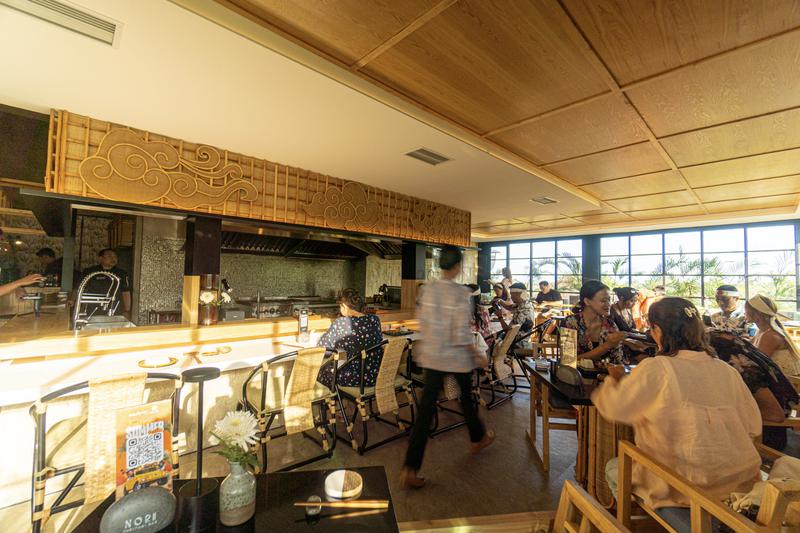 Finally, our culinary expedition concluded at Norii Ubud, a haven for yakitori lovers. The captivating Geisha performances set the stage as we dove into an array of appetizing dishes. From the robust flavors of Shrimp Meatball, Grill Chicken Oyster Skewers, Robatayaki Beef, to the simple yet satisfying Mixed Salad, each dish painted a vivid picture of Japanese culinary artistry. To wrap up our delectable feast, we indulged in the sweet Mochi Cake.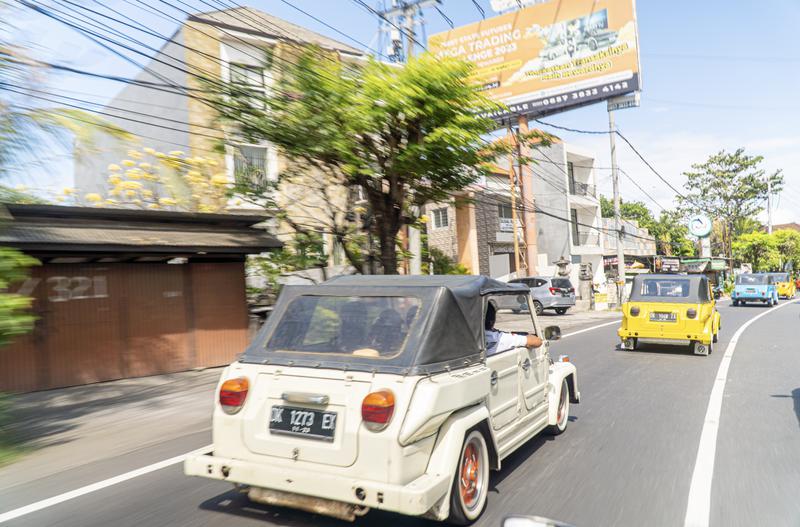 Our summer gastronomic adventure with Ini Vie Hospitality led us on an unforgettable path of uncovering fresh flavors, delighting in Asian dishes, and crafting indelible memories. It was an experience that truly captivated us!
---