Accommodations in Canggu From USD 350 To USD 450
Our Top Picks
Find your best Accommodations in Canggu From USD 350 To USD 450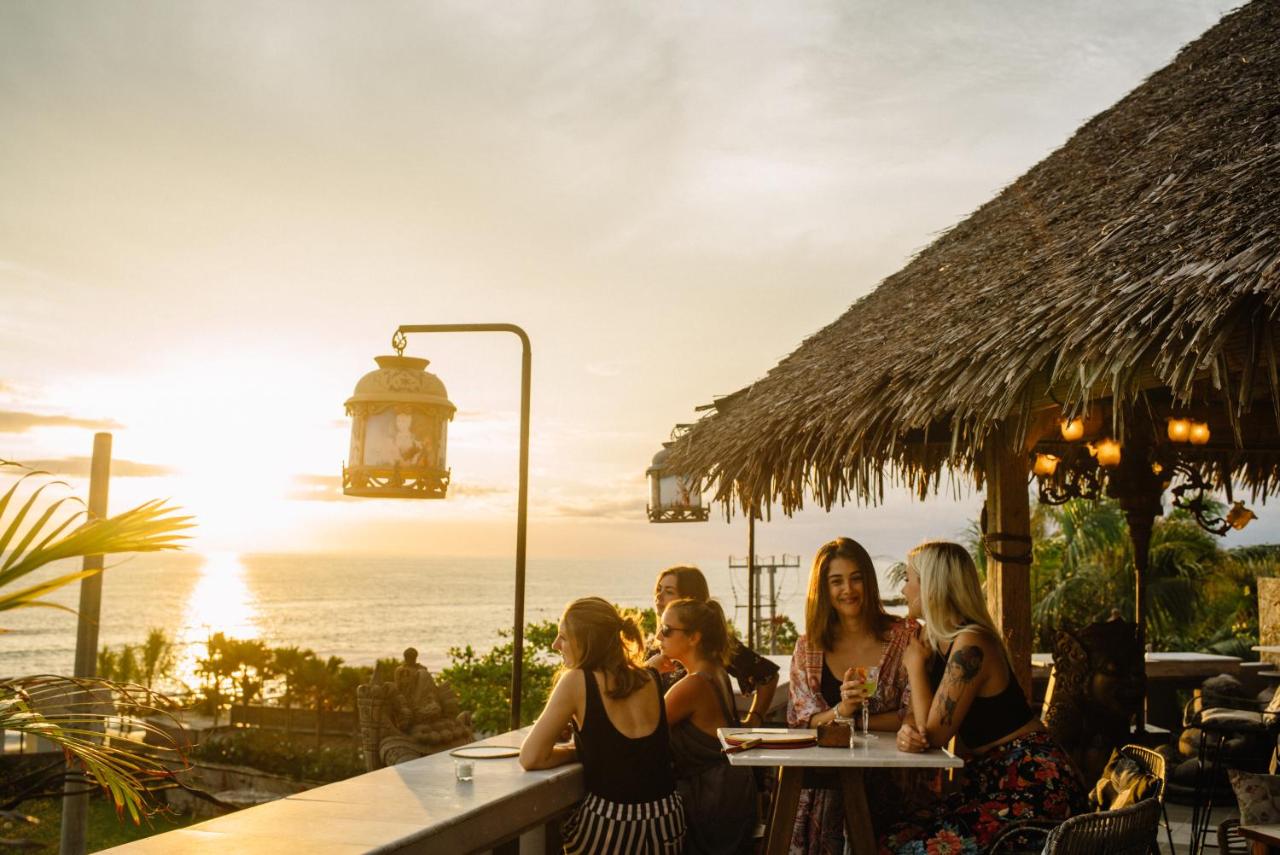 -
Hotel in Canggu
This property is 1 minute walk from the beach. Featuring a sizeable antique collection on the property ...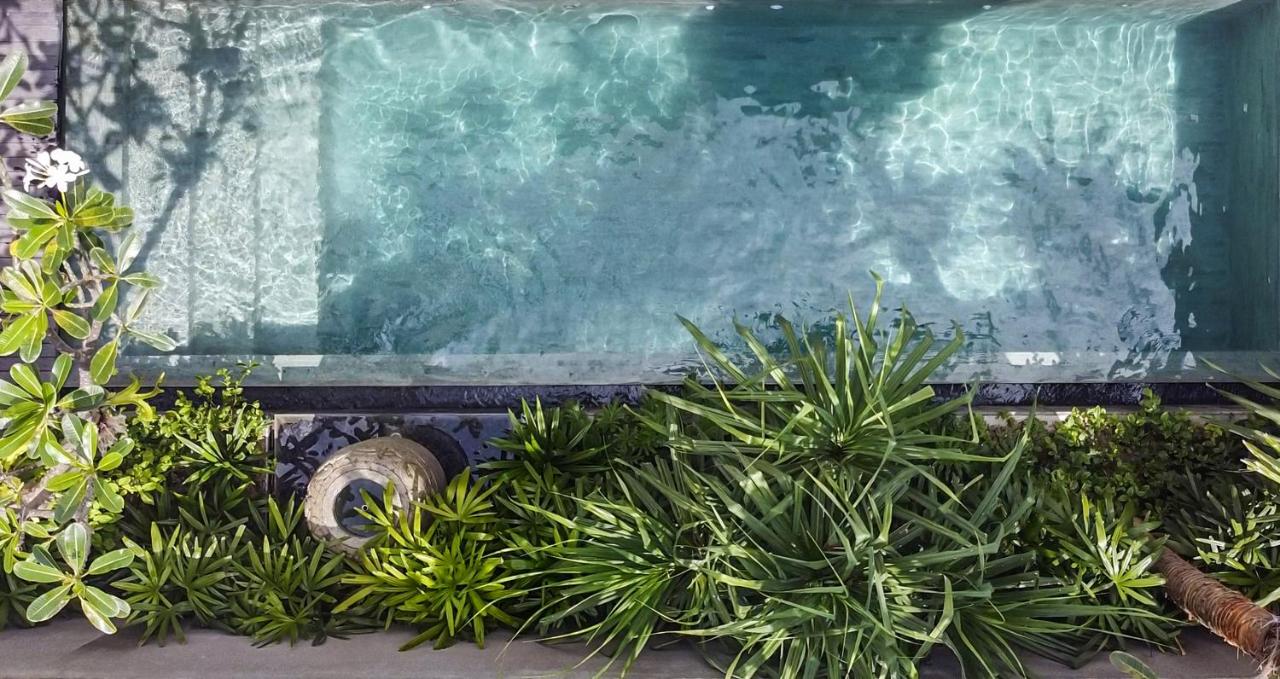 -
Villa in Canggu
This property is 3 minutes walk from the beach. Situated in the center of Canggu, 200 yards from Cangu ...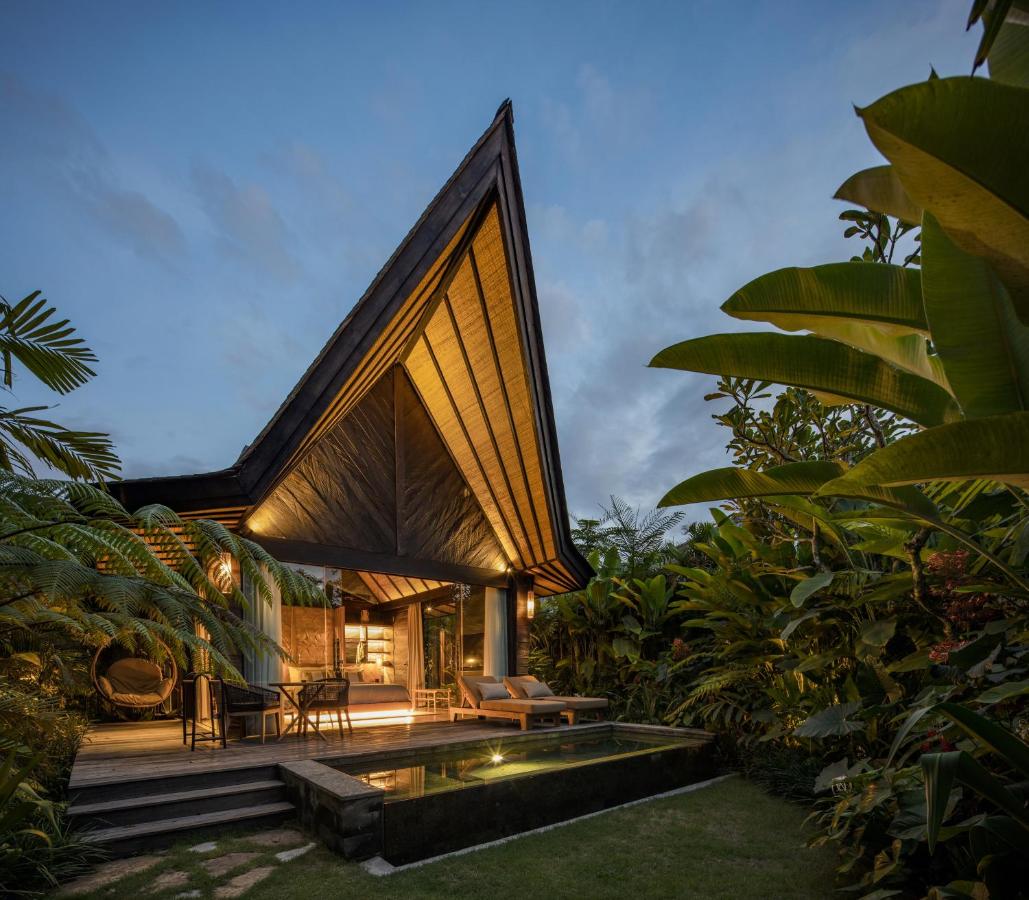 -
Hotel in Canggu
Located in Canggu, 3.1 miles from Vue Beach Club, Desa Hay Canggu provides accommodation with a restaurant, ...
Best Stay with budget Up To 100USD
Best Stay with budget 100 ~ 200 USD
Best Stay with budget 200 ~ 300 USD
Best Stay with budget more than 300 USD