Accommodations in Legian From USD 250 To USD 350
Highly-Rated Picks
Find your best Accommodations in Legian From USD 250 To USD 350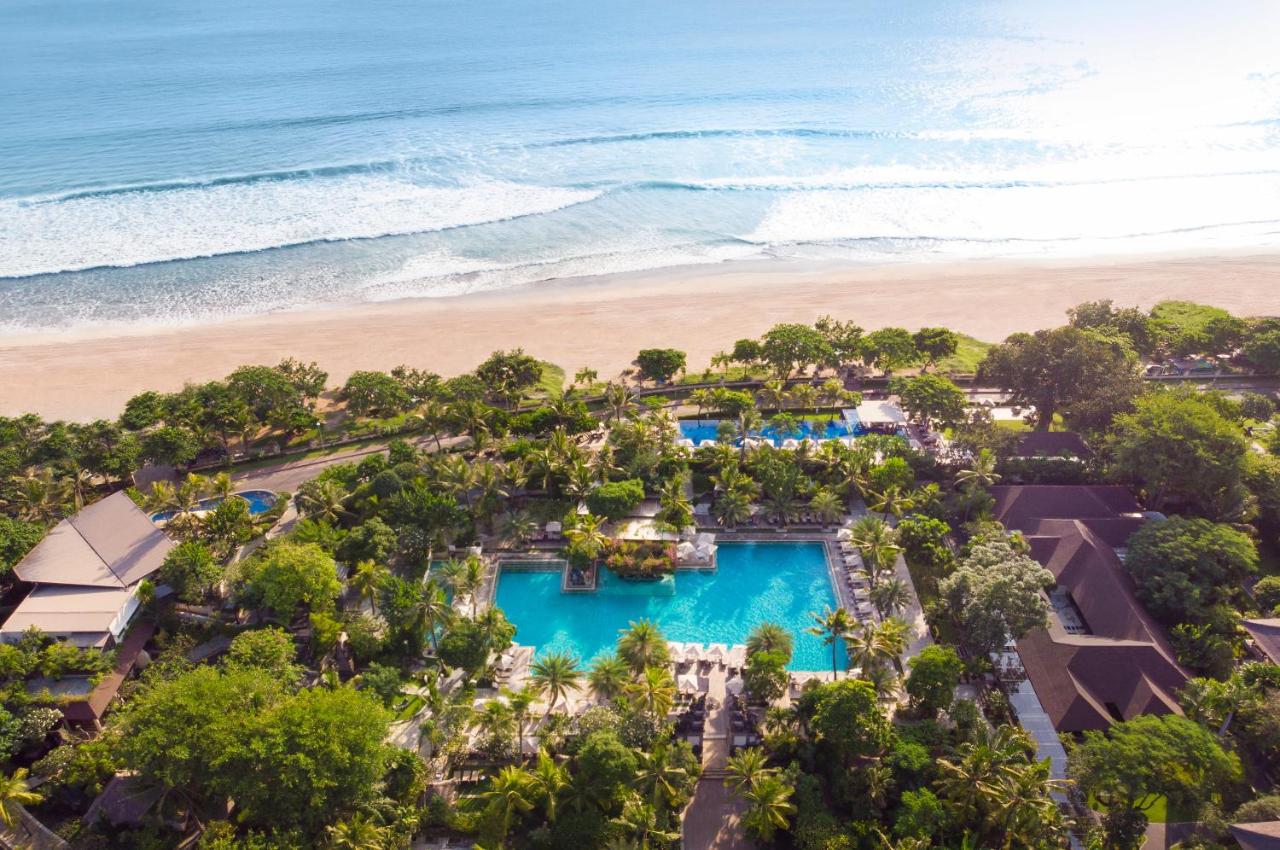 -
Resort in Legian
This property is 1 minute walk from the beach. With 2 beautifully landscaped pools and sunken bars, ...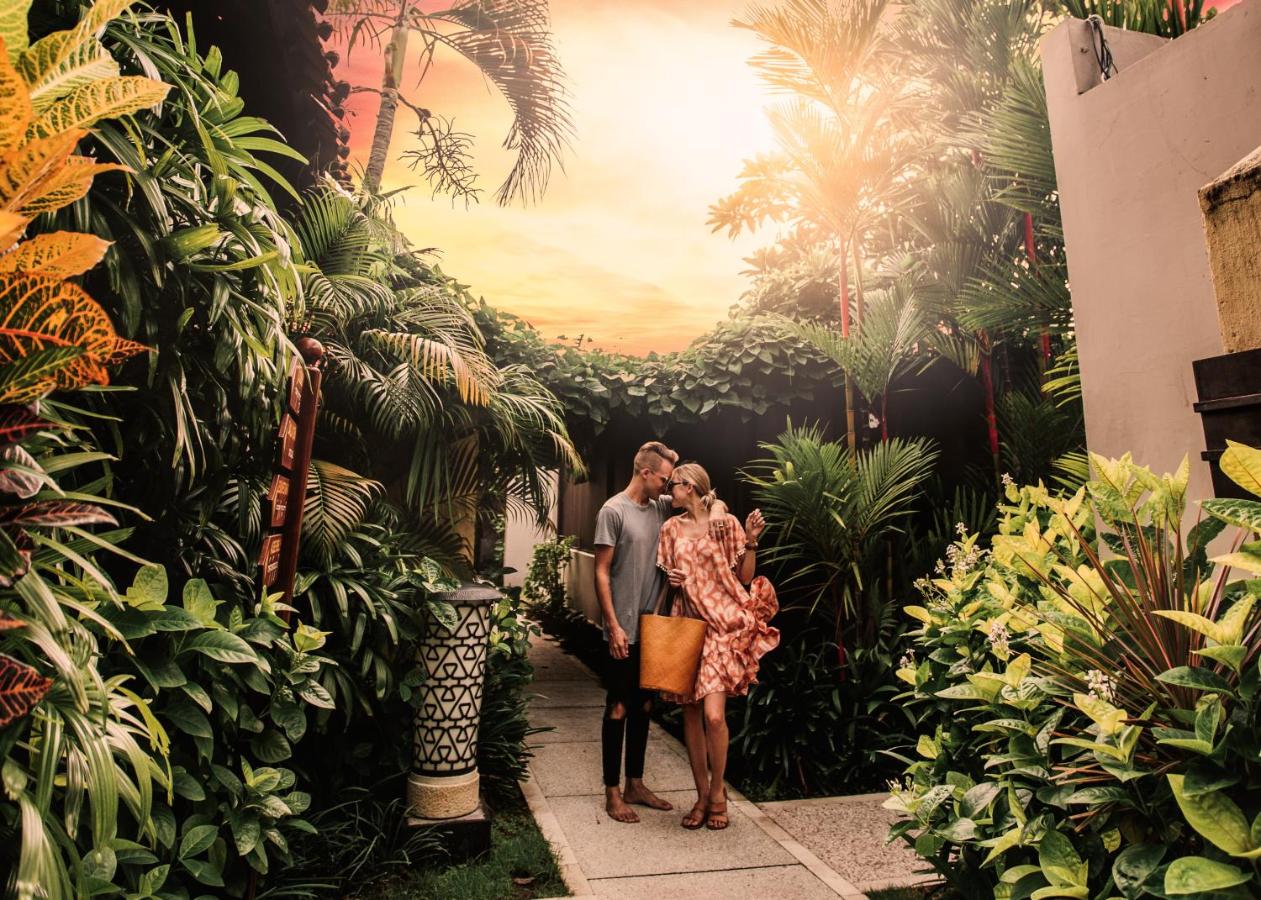 -
Villas in Legian
This property is 9 minutes walk from the beach. Strategically located in Kuta, a short drive from ...
-
Villa in Legian
Situated in Legian, Puri Bagus Villa Legian Kuta features accommodation with free WiFi, air conditioning, ...
Best Stay with budget Up To 100USD
Best Stay with budget 100 ~ 200 USD
Best Stay with budget 200 ~ 300 USD
Best Stay with budget more than 300 USD